Meghalaya Startup: This Cleaning Service Agency Is Providing Complete Cleaning Facilities In Shillong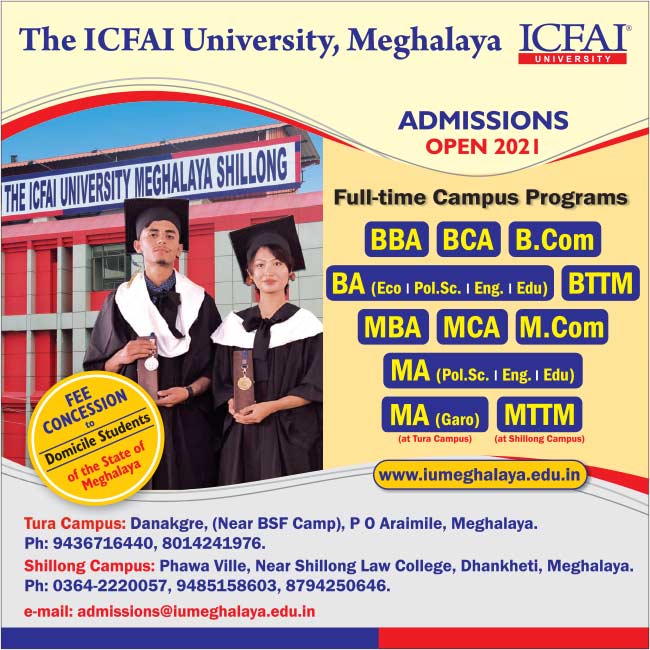 A healthy and clean surrounding is important for a person to stay healthy. When it comes to cleanliness, you can't take it for granted. Various studies shows that polluted indoor air quality leads to a significant drop in productivity and also diminishes human cognitive function.
In order to be a prominent facility management services provider of public offices, restaurants, cafes, institutes, private offices, residences and creating a brand in this sector, Cleansmann Shillong was started in Shillong, Meghalaya.
This agency provides Sanitization & Disinfection, Deep Cleaning, Pest Control and Complete Cleaning Services to public and private offices, banks, private residences and apartments, restaurants, and all kinds of establishments.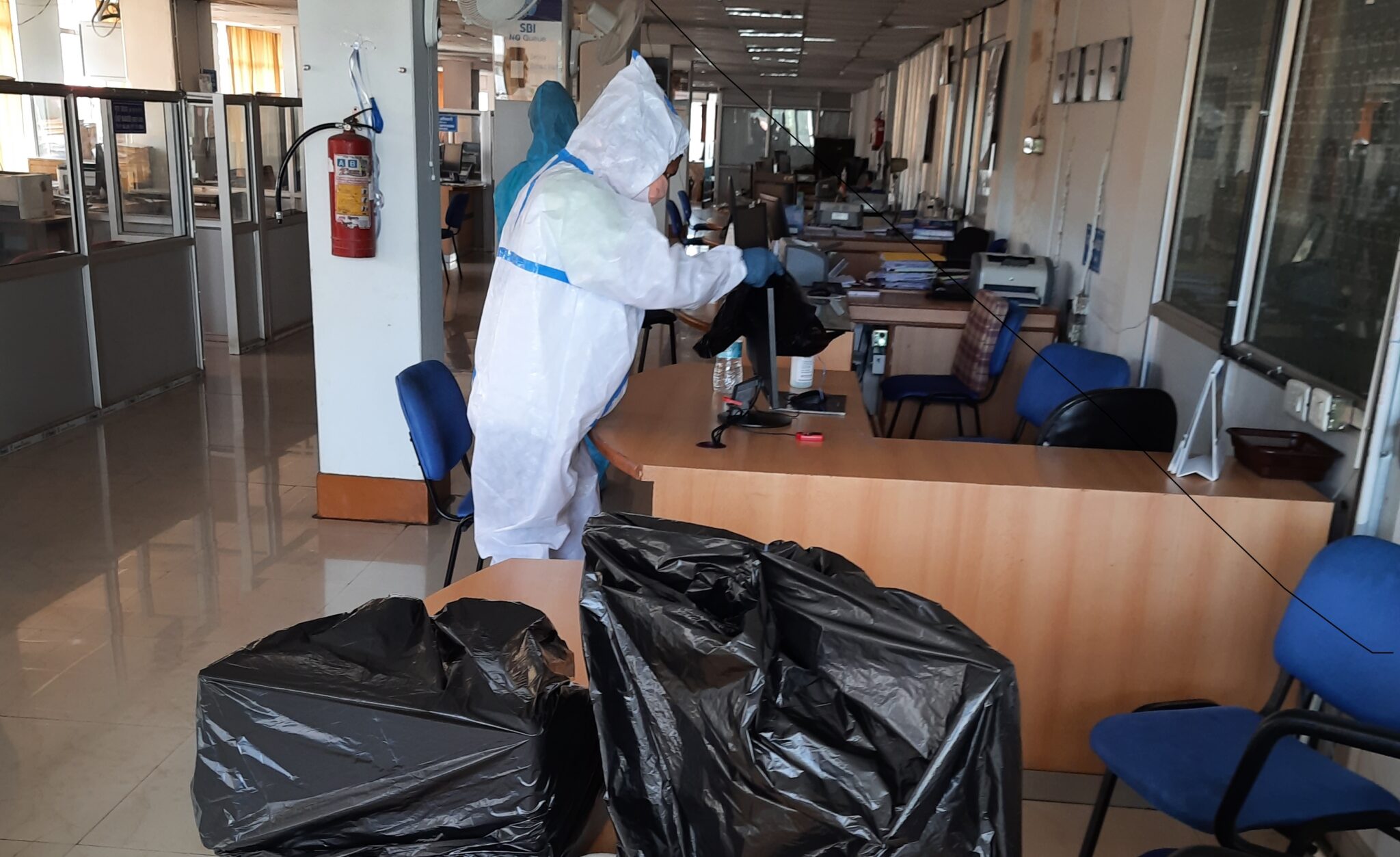 How was the company started?
Set up on May 2020, Cleansmann Shillong started off with just two members. Post the Lockdown, a demand for sanitization and disinfection services had emerged and yet the supply side was practically non-existent. It was then that Arki Banshngain Nongrum, entrepreneur and founder of Infinite Solutions, with the help of Dr. Gillian Thabah, a medical professional who had been working at a reputed Bangalore hospital, set up an agency to cater to the niche clientele who were in need of expert services in sanitization and disinfection.
"Our team members have had vast experience in the hospital sector and their knowledge allowed cleansmann to offer Sanitisation and Disinfection to the private and public offices, private residences and apartments, as well as to entire localities – and all at a very affordable cost and with maximum protection to our clients and their near and dear ones." Ibansara Shullai, CEO Cleansmann Shillong
Challenges faced
One of the biggest challenges faced by the startup was to provide a clear understanding about the transmission of harmful diseases like Covid-19; and train them them to work within the confines or Personal Protective Equipment.
Another challenge for them was to grow their business organically through strict maintenance of quality of work and market-leading competitively affordable rates.
"We had approached for empanelment with the Government under the National Health Mission in September of 2020 which has not borne fruit. However, we are positive that our brand recognition can only improve and we are looking towards becoming the market leaders in complete cleaning solutions." Ibansara Shullai
Wow moments
Achievements, big or small helps to keep a company motivated and encourages the team to keep going and build a momentum. When asked to share about the wow moments of the company, Ibanshara replied,
"Cleansmann started with a team of CCMT volunteers of Jaiaw Laitdom locality which comprised mainly of daily wage laborers, single mothers who had been working as house help, private school teachers, taxi drivers – all of whom had lost a portion of their regular income. Through cleansmann they were able to augment their earnings, while at the same time contributing to society's fight against the dreaded virus. The little victories we share after every successful job, will always be our WOW moments!"
Future plans
Indeed, Cleansmann Shillong was started to offer cleaning services but they are determined and ambitious to experience what the future holds for them.
They plan to expand the facility management service into different parts of Meghalaya and continue their focus on soft facility management services as well. The company also intends to enhance their value-added services and expand the sales network with brand awareness.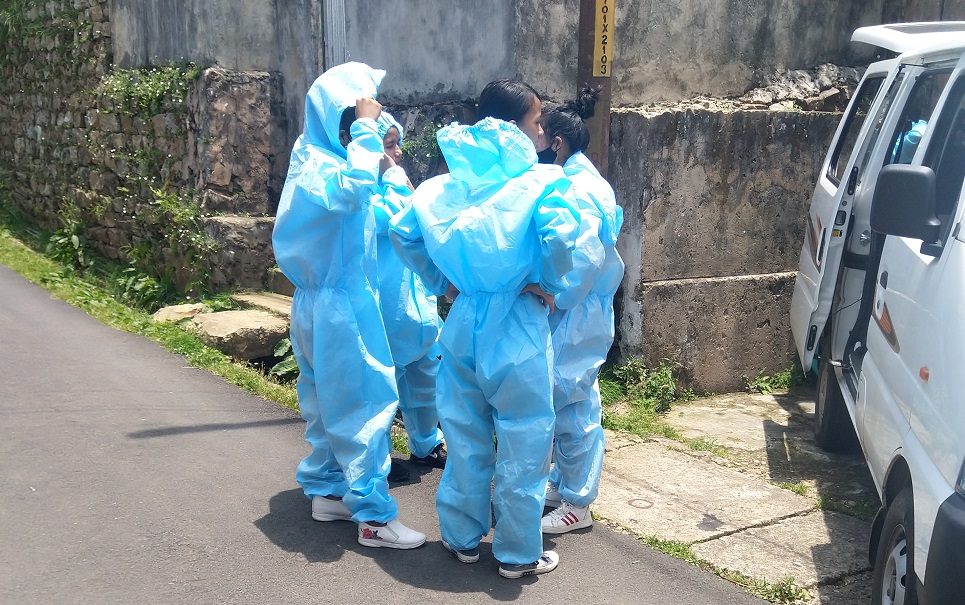 Message for the entrepreneurs and readers
"Being an entrepreneur is not a child's play. I am talking about real involvement and commitment on your part. Starting and building a successful enterprise requires real work and sacrifices – lots of it." Ibansara Shullai
Few tips from my experiences:
⦁ Focus on your end goal – If you want to be successful you must know how to stay focused on your goals in business as well as in private. Direct your time and attention to a limited number of issues.
⦁ Data Driven – To build a really successful business operation you need to know you are going to be able to accurately measure your business. A data driven culture, helps you in making strategic decisions for your organization.
⦁ Flexibility – For a business to work people need to be able to change, manage, and adapt to the many inevitable challenges that come up along the way. Sometimes that means holding your ground on an experimental idea or product, and other times it means taking a road you have not travelled before.
⦁ The Right People – I would say that sustaining a successful business operation really comes down to the people; it's all about the people! You need to have the right people in the right roles at the right time.
She also added up by saying, "Truly appreciate your time! Support local entrepreneurs or start – ups by utilizing our services and promote us vocally!"