Meghalaya reports single Covid casualty, 134 new cases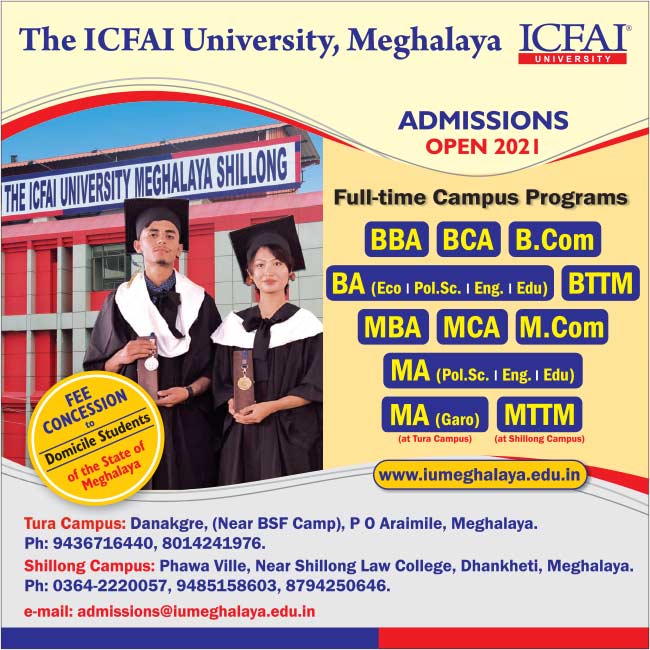 The state on Monday reported one Covid death, the lowest in the past few days.
With this, the death count has crossed 1,300.
According to Director of Health Services (MI) Dr Aman War, the single case was reported from Ri Bhoi district.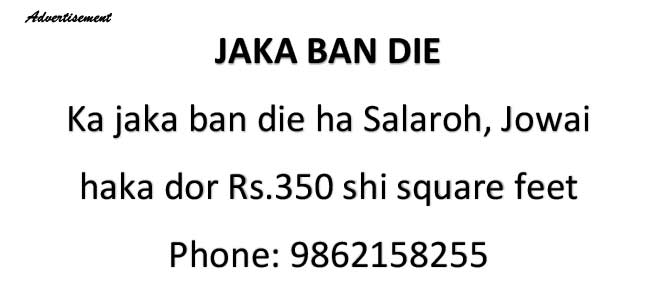 Dr War said the state has also detected 134 new COVID-19 cases.
These include 78 in East Khasi Hills, 5 West Khasi Hills, 2 West Garo Hills, 25 Ri Bhoi, 12 West Jaintia Hills, 0 East Garo Hills, 0 North Garo Hills, 8 East Jaintia Hills, 1 South Garo Hills, 3 South West Khasi Hills and 0 South West Garo Hills.
Dr War also informed that 260 persons have recovered from the viral infection.
Of these, 128 East Khasi Hills, 27 West Garo Hills, 21 West Jaintia Hills, 26 West Khasi Hills, 1 East Garo Hills, 4 North Garo Hills, 0 South Garo Hills, 1 South West Garo Hills, 2 East Jaintia Hills, 45 Ri Bhoi and 5 South West Khasi Hills.
So far, the state has detected a total of 75,735 COVID-19 cases out of which 2,509 are active cases, 71,919 recovered and 1,307 deaths.
With 1,313 active COVID-19 cases, East Khasi Hills, that includes state capital Shillong, is the worst affected district in the state, followed by Ri Bhoi with 339 and West Khasi Hills with 334 cases.
There are 199 in West Jaintia Hills, 81 West Garo Hills, 138 South West Khasi Hills, 37 East Jaintia Hills, 17 North Garo Hills, 16 East Garo Hills, 22 South West Garo Hills and 13 South Garo Hills.