Meghalaya reports 4 COVID-19 deaths, 254 new cases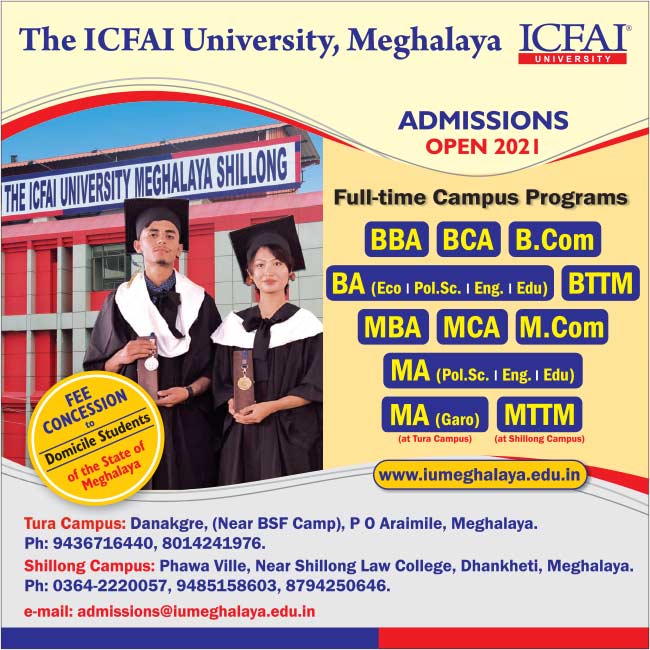 The state on Sunday reported 4 COVID-19 deaths, taking the total death toll to 1,329 in the state.
According to Director of Health Services (MI) Dr Aman War, three were reported from East Khasi Hills district and one from South West Garo Hills district.
Dr War said the state has also detected 254 new COVID-19 cases.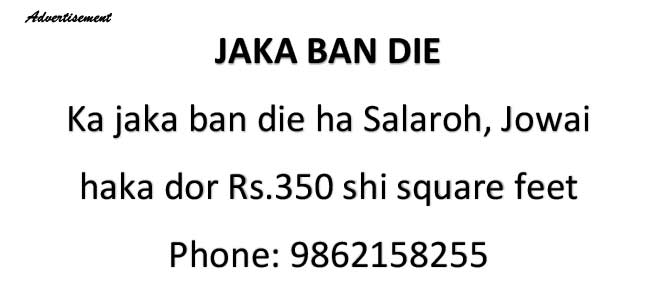 These include 81 in East Khasi Hills, 133 West Khasi Hills, 15 West Garo Hills, 6 Ri Bhoi, 10 West Jaintia Hills, 1 East Garo Hills, 0 North Garo Hills, 4 East Jaintia Hills, 2 South Garo Hills, 2 South West Khasi Hills and 0 South West Garo Hills.
Dr War also informed that 222 persons have recovered from the viral infection.
Of these, 82 East Khasi Hills, 7 West Garo Hills, 18 West Jaintia Hills, 5 West Khasi Hills, 0 East Garo Hills, 2 North Garo Hills, 1 South Garo Hills, 2 South West Garo Hills, 7 East Jaintia Hills, 25 Ri Bhoi and 28 South West Khasi Hills.
So far, the state has detected a total of 77,021 COVID-19 cases out of which 2,234 are active cases, 73,458 recovered and 1,329 deaths.
With 1,097 active COVID-19 cases, East Khasi Hills, that includes state capital Shillong, is the worst affected district in the state, followed by West Khasi Hills with 438 cases and Ri Bhoi with 201.
There are 187 in West Jaintia Hills, 82 West Garo Hills, 141 South West Khasi Hills, 48 East Jaintia Hills, 5 North Garo Hills, 21 East Garo Hills, 11 South West Garo Hills and 5 South Garo Hills.