Meghalaya reports 20 new COVID-19 cases, 8 recovery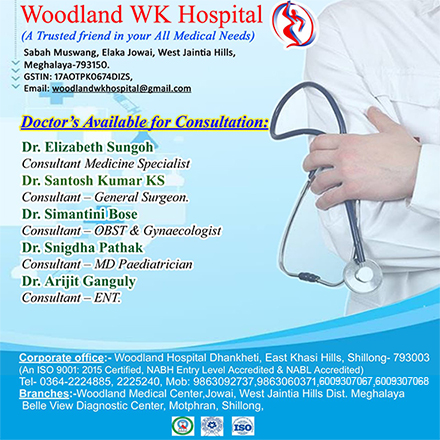 Twenty more persons have been tested positive for coronavirus on Wednesday taking the total number of active cases in the state to 594.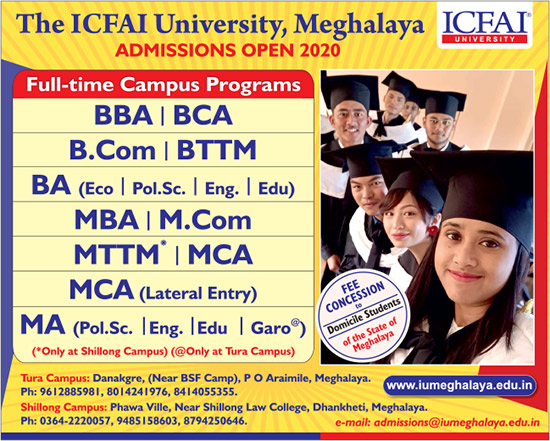 Director of Health Services (MI) Dr Aman War said the 20 new cases include 19 civilians in East Khasi Hills and a Border Security Force (BSF) jawan in West Garo Hills.
He informed that eight patients including 4 in East Khasi Hills (2 civilians, 1 BSF, 1 armed force) and 4 civilians in Ri Bhoi have also recovered from the infection taking the total recoveries in the state to 338.

Of 594, Dr War said East Khasi Hills has the highest number of active cases at 488 that include 240 civilians, 189 BSF troopers and 59 armed forces personnel.
There are 51 cases in Ri Bhoi, 17 in East Jaintia Hills, 16 in West Jaintia Hills, 15 in West Garo Hills, 5 in West Khasi Hills, and 2 in South Garo Hills.