Meghalaya registers first COVID-19 death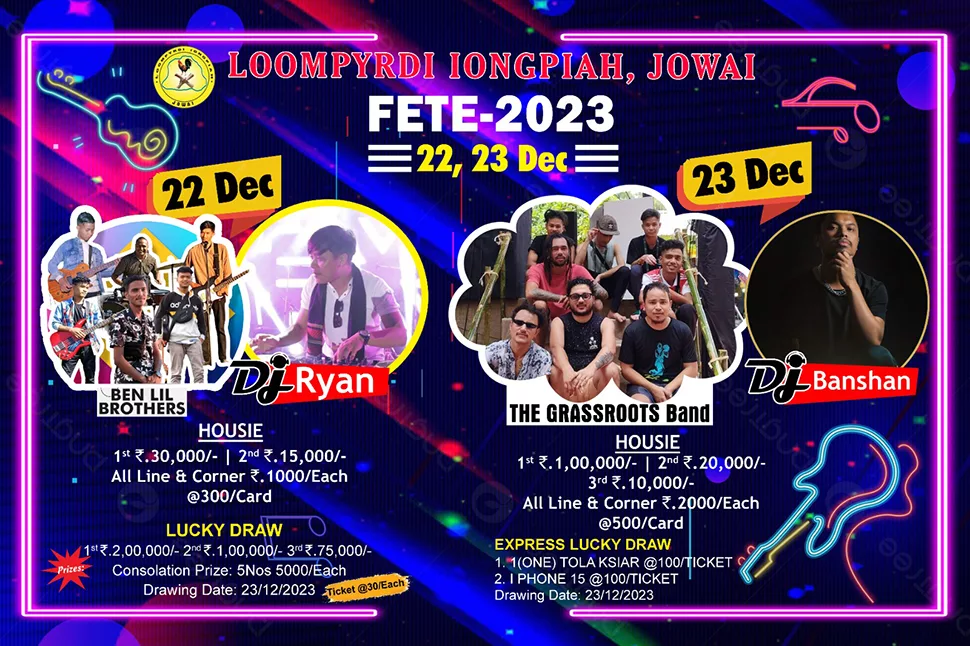 A renowned doctor and philanthropist Dr John L Sailo Ryntathiang died due to COVID-19 on Wednesday, the first casualty of the disease from the state.
Within twenty four hours after being diagnosed with the contagious disease, Dr Sailo passed away at 3 am morning.
This was confirmed by Nongrim Rangbah Shnong Bantylli Narry in telephonic conversation with syllad.com.
Dr. Sailo the founder of the Bethany Hospital, Shillong was diagnosed on Monday . His conditions deteroitrated as he was a diabetic patient and he was 69 years old.
Dr. Sailo, years after setting a strong up Bethany Hospital in Shillong later on set up the Bethany Outreach Hospital in Nongpoh Ri Bhoi District and an OPD Centre in Umsning, Ri Bhoi, District and in Byrnihat, Ri Bhoi District and they have benefitted the people of Ri Bhoi District immensely.
Dr. John L. Sailo Ryntathiang was MBBS, MD (AIIMS), FCCP holds the position of Director & Consultant Internal Medicine in Bethany Hospital, Shillong.