Meghalaya prepares for third wave, says Hek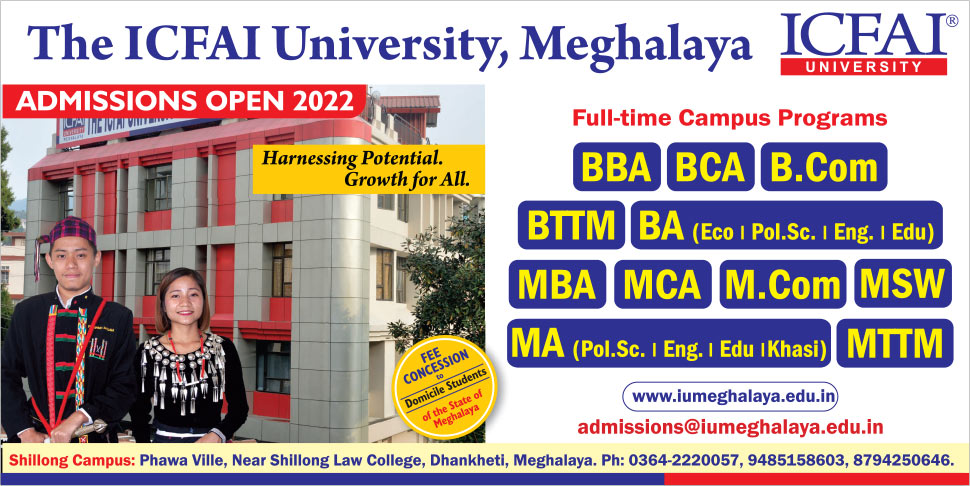 Health Minister AL Hek on Wednesday said the state government is prepared for the third wave of COVID-19 pandemic.
"The government is taking all necessary steps to prepare, protect and prevent the third wave of the pandemic," he told reporters.
He informed that a meeting with a Delhi-based company was also held to discuss the preparation of the state to tackle the third wave.
Asked, the health minister said that the state is having sufficient oxygen plants at the moment.