Meghalaya prays for eternal peace of five slain souls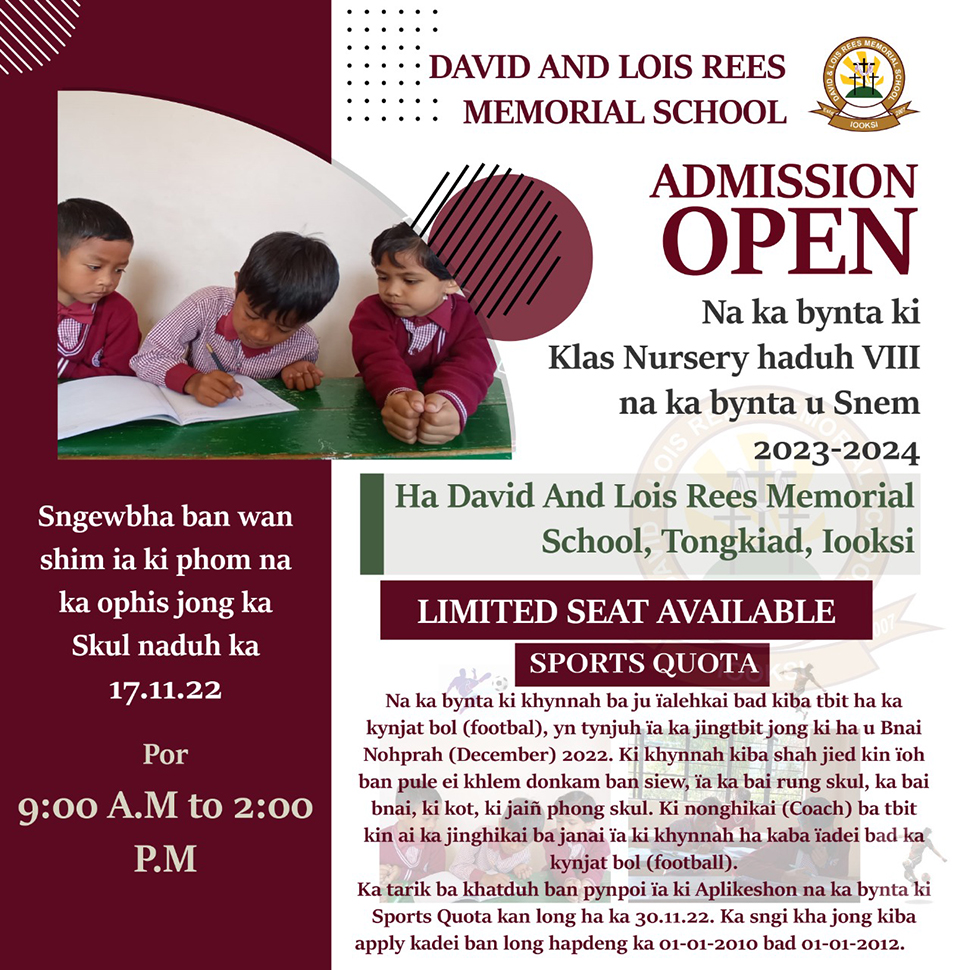 A Condolence and Prayer Meeting following the incident at Mukroh, West Jaintia Hills on Tuesday where five people lost their lives and several others injured, was held here today at U Soso Tham Auditorium.
The Condolence Meeting was attended by Chief Minister, Conrad K Sanngma, Deputy Chief Minister, Prestone Tensing, Shanbor Shullai, Minister, Arts & Culture, Pynnaid Sing Syiem, MLA, Mohendro Rapsang, MLA, MDCs, Chief Secretary, D P Wahlang, Deputy Commissioner, Isawanda Laloo and C V D Diengdoh, Secretary, Home, members of Shillong All Faith Forum, members of Khasi Jaintia Churches Organization and members of different civil societies.
The Condolence Meeting was convened by Synjuk Ki Rangbah Shnong. Different speakers condoled the death of five lives extending their prayers and condolences to the bereaved families while urging upon all to maintain peace and composure during this crisis.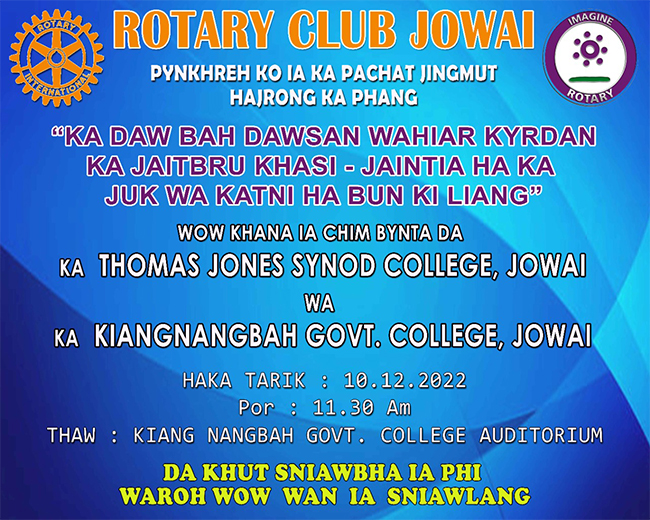 Among others who spoke during the meeting were Rev PB Lyngdoh who said that the incident that has occurred is sad and shocking. He called upon all to support the State machinery during this difficult time. He also urged different political parties not to misuse the sad incident but to join hands tide over it. He also appealed to the governments of Meghalaya and Assam to ensure that justice is done to the innocent lives that were lost.
A two minutes silence was observed as a mark of respect to the departed souls.