Meghalaya police woman cop amongst 18 Indians selected as FIFA International Referees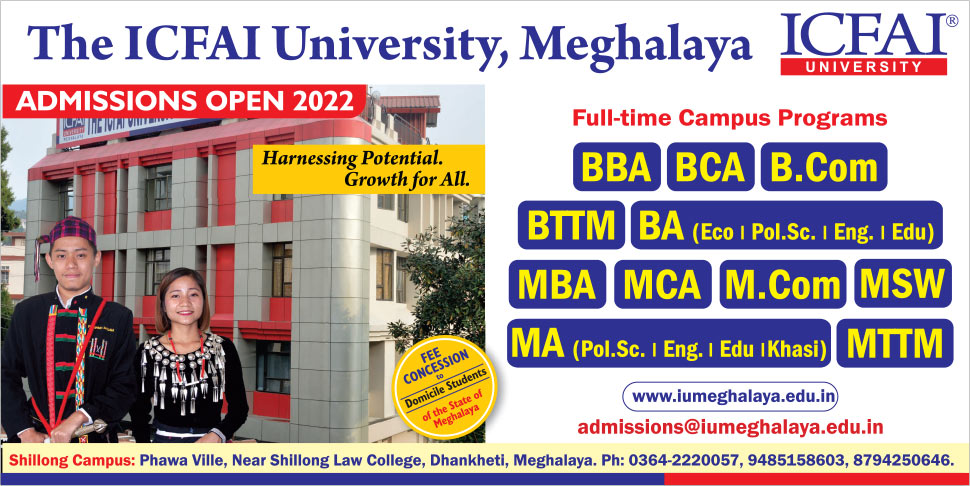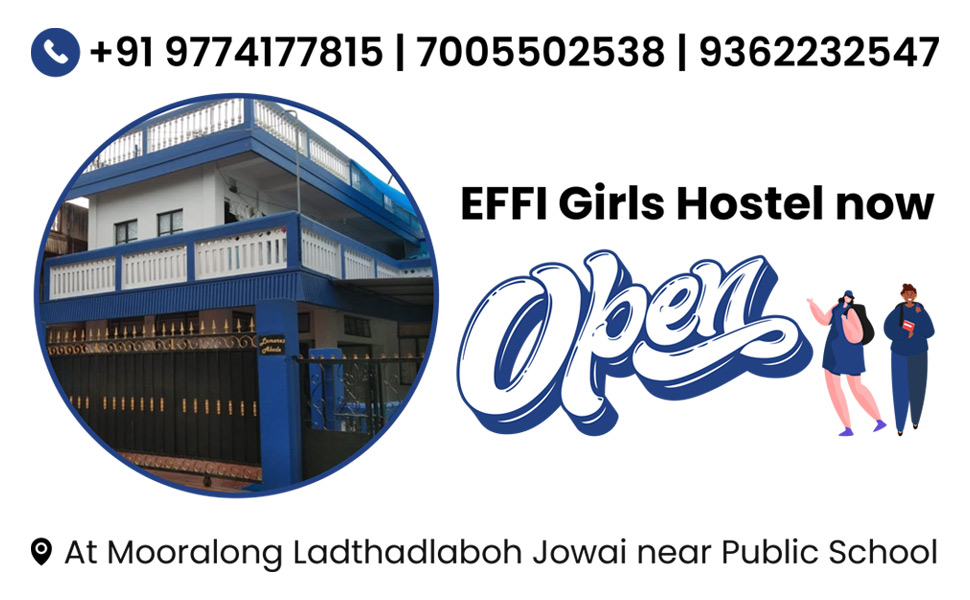 A majority of the people of Meghalaya are football enthusiastic who either play or watch football while some even go for becoming referees and it is a matter of pride for all football lovers as a woman police constable of the Meghalaya Police makes her way to the elite list of the FIFA International Referees.
She is no other than Riiohlang Dhar a young budding referee hailing from Jowai Town, West Jaintia Hills District and she is one of the 18 Indian referees who qualified for the 2020 FIFA Refereeing International Lists.
By profession, Dhar is a police personnel but her passion is football and she toiled hard and managed time to make a balance between the two.

Out of the 18, only four are women who qualified again after the conduct of the various tests by FIFA. The various tests were conducted in Chennai on 10 October, last.
The 17 remaining Indian Referees who qualified with Dhar are Srikrishna Coimbatore Ramaswamy, Venkatesh Ramachandran, Rowan Arumughan, Pranjal Banerjee, Rahul Kumar Gupta and Tejas Nagvenkar all men referees category while in the Men Assistant Referees, the list are Tony Joseph Louis, Samar Pal, Arun Pillai, Kennedy Sapam, Asit Kumar Sarkar, Antony Abraham, Sumanta Dutta and Vairamuthu Parasuraman.
The Women Referees are Ranjita Devi Tekcham and Barman Kanika while in the Women Assistant Referees are Uvena Fernandes and Riiohlang Dhar.