Meghalaya police registers case into violent protest over public hearing in EJH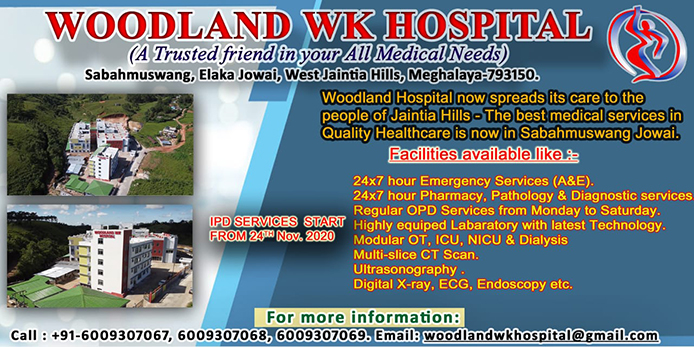 The state police have registered a case into the violent protest against the public hearing on the proposed expansion mining project of the Star Cement Ltd at Khliehriat in East Jaintia Hills district on Saturday. 
At least seven police personnel were injured during the incident. 
"A case has been registered and investigation of the case is in progress," Assistant Inspector General of Police (A), Gabriel K Iangrai said in a statement issued today.
According to police, at around 7.30 am the public hailing from Shymplong village under Narpuh area and members of different organizations that include EJNC, HYC, STIEH, KSU and FKJGP assembled near the venue where the public hearing was scheduled to take place.
Initiallly, they had a discussion with the officials of district administration, who on the basis of the discussion permitted around 50 members of the opposing group to register themselves and subsequently to attend the public hearing. 
However, as the numbers of the group opposing the hearing started to increase, the group vociferously demanded that more members from their camp should be allowed to participate in the hearing.
Iangrai said as the vehement demand was not approved by the officials on the field, the crowd suddenly turned unruly which resulted in resorting to minimal force by the officials in order to disperse the crowd.
He said during the confrontation, 7 members of the uniformed force and some of the people at the opposite end also sustained injuries adding the issue further escalated when the crowd barged towards the venue, shouting slogans and disrupting the public hearing.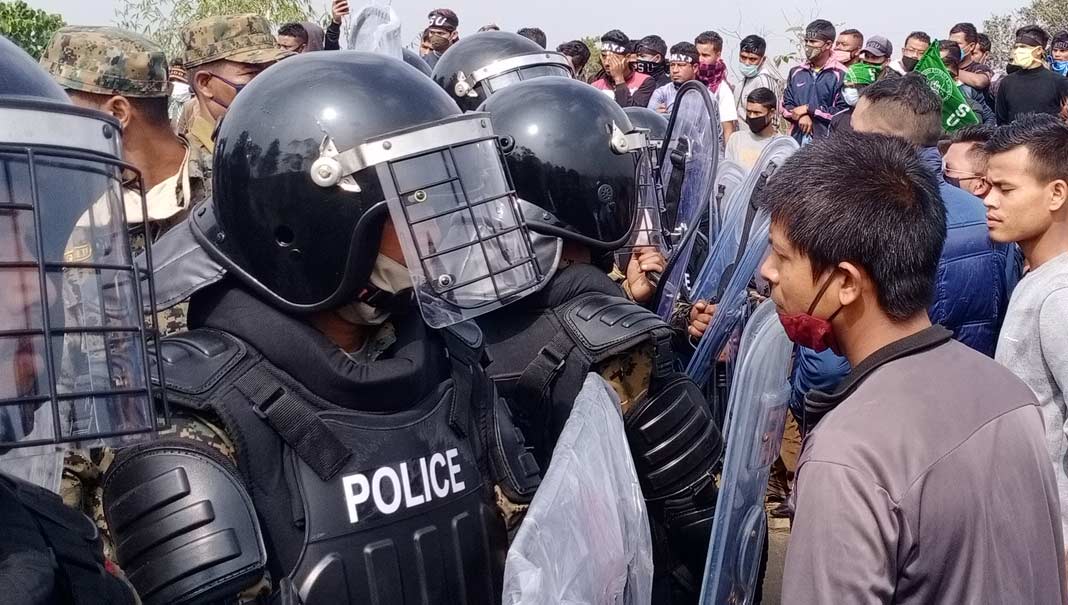 The AIGP further informed that the crowd which gathered at the venue were adamant and determined to disrupt the proceedings, and despite several attempts to resolve the matter in contention , the efforts remained futile. 
The officials on sensing that the volatile situation may further escalate, made a public announcement that the public hearing could not be continued any further. 
On hearing the anouncement, the general public peacefully dispersed from the venue without any further untoward incident, he said.