Meghalaya: Over 3,000 have recovered from COVID-19 so far, tally crosses 5,000, toll at 43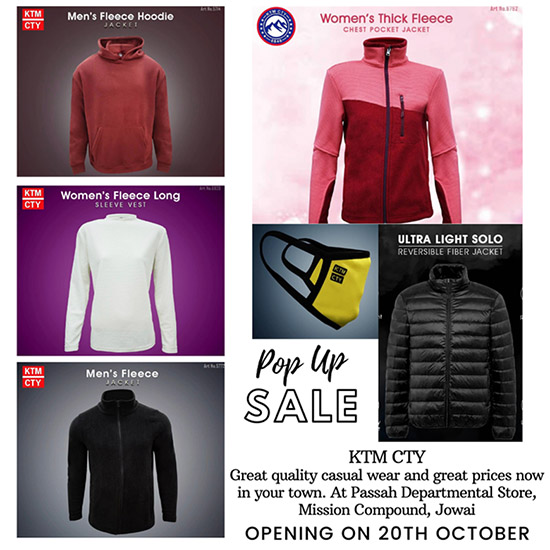 Over 3,000 persons in Meghalaya have recovered from COVID-19 as on Thursday, health officials said.
However, the death toll has risen to 43, after a 74-year-old man from Shillong succumbed to the viral infection.
Director of Health Services (MI), Dr Aman War said Rishikeshi Subba of Upper Mawprem was tested COVID-19 positive on being admitted at the North Eastern Indira Gandhi Regional Institute of Health and Medical Sciences (NEIGRIHMS) on September 13.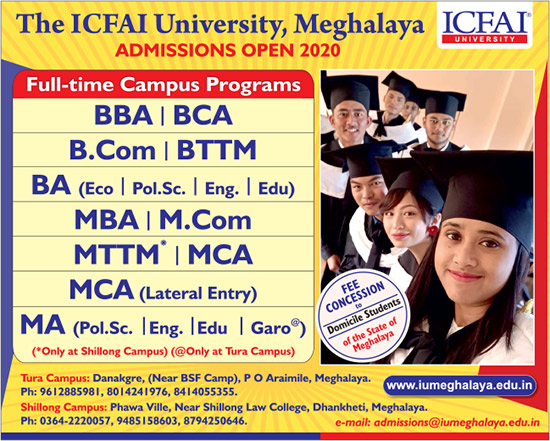 "He however passed away at 12.45 am today due to type-I respiratory failure with septic shock and COVID-19 pneumonia," he said.
According to the government bulletin, the state has registered a total of 5,078 positive cases after 124 new cases were detected on Thursday.
With the recovery of 199 more persons today, the total recoveries in the state have jumped to 3,058, it said.
The new recovered cases include 176 from East Khasi Hills, 8 from West Garo Hills, 6 from West Khasi Hills, 5 from Ri Bhoi, 2 each from West Jaintia Hills and South West Khasi Hills.
Meanwhile, the COVID-19 active cases in the state stood at 1,977 after 124 new cases were detected.
Of these, 100, including 49 high risk contacts, 8 paramilitary forces personnel and 43 from different clusters, were detected from East Khasi Hills district.
Seven cases – 6 high risk, 1 returnee, are from North Garo Hills district while a health worker, a returnee and 5 high risk contacts from Ri Bhoi district, five (1 AF/PF, 2 returnee, 2 high risk) from West Garo Hills district, 2 (1 health worker and 1 high risk) from West Khasi Hills district and one each from South West Garo Hills district, South West Khasi Hills district and East Garo Hills district.
Meanwhile, East Khasi Hills, where the state capital is located, is the most affected district with 1,395 cases, followed by East Jaintia Hills with 275 cases, 158 in Ri Bhoi, 85 in West Garo Hills, 16 in North Garo Hills, 12 in South West Garo Hills, 10 in West Jaintia Hills, 9 in West Khasi Hills, 7 in East Garo Hills, 5 in South West Khasi Hills and 5 in South Garo Hills.
Till date, a total of 1,38,942 samples have been sent for testing, of which 1,33,864 were found to be negative. There are 40,199 entrants from outside the state.