Meghalaya: one more dies of COVID-19, death toll rises to 29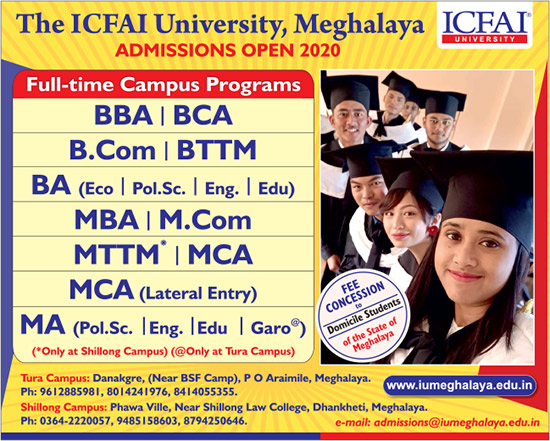 A 67-year-old man, who tested positive for COVID-19 died at the Shillong Civil Hospital on Tuesday evening, taking the death toll to 29 in the state. 
Director of Health Services (MI), Dr Aman War said Gopal Chandra Bakdas, a resident of 28 JB Cantonment, Jhalupara, was admitted at the hospital on September 12, and was tested COVID-19 positive on the same day of admission.
The patient was a case of type-II diabetes mellitus with hypertension.

"His condition deteriorated and he passed away at 3.25 pm today. The cause of death is severe acute respiratory distress syndrome (ARDS) due to COVID-19 pneumonia," Dr War said.