Meghalaya now COVID-19 free state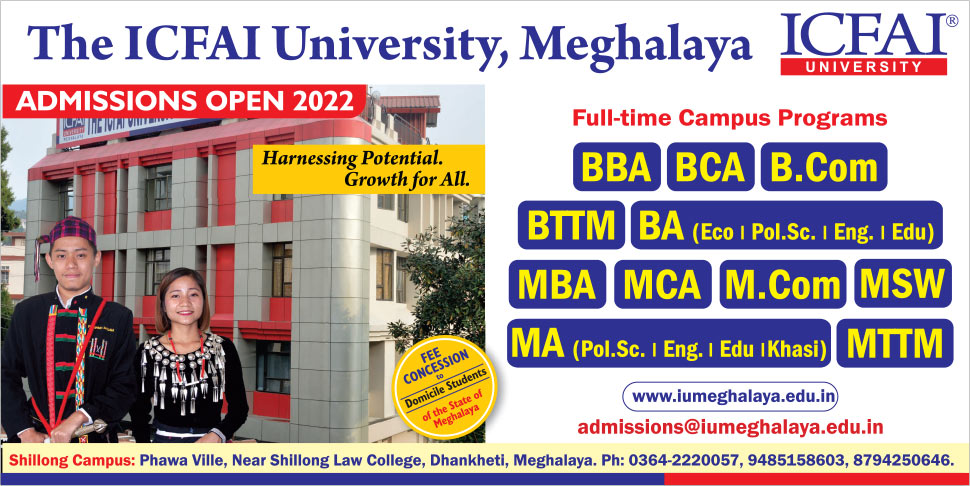 After two long years of hardship and struggle due to the global COVID-19 pandemic, the state of Meghalaya became COVID-19 free state with the recovery of two active COVID patients on Saturday.
According to statistic available with the IEC/BCC Consultant, National Health Mission, Meghalaya, the total number of COVID case is 93826. While the total number of recoveries stood at 92233 and unfortunately the 1593 lost their lives to the pandemic.
There has been no fresh COVID-19 case reported in the past 24 hours.