Meghalaya Lakadong turmeric gains global demand for cancer treatment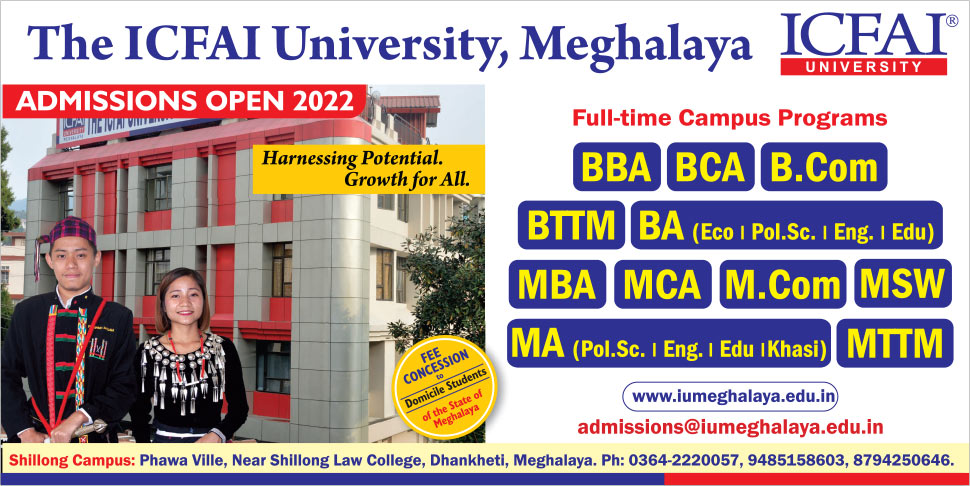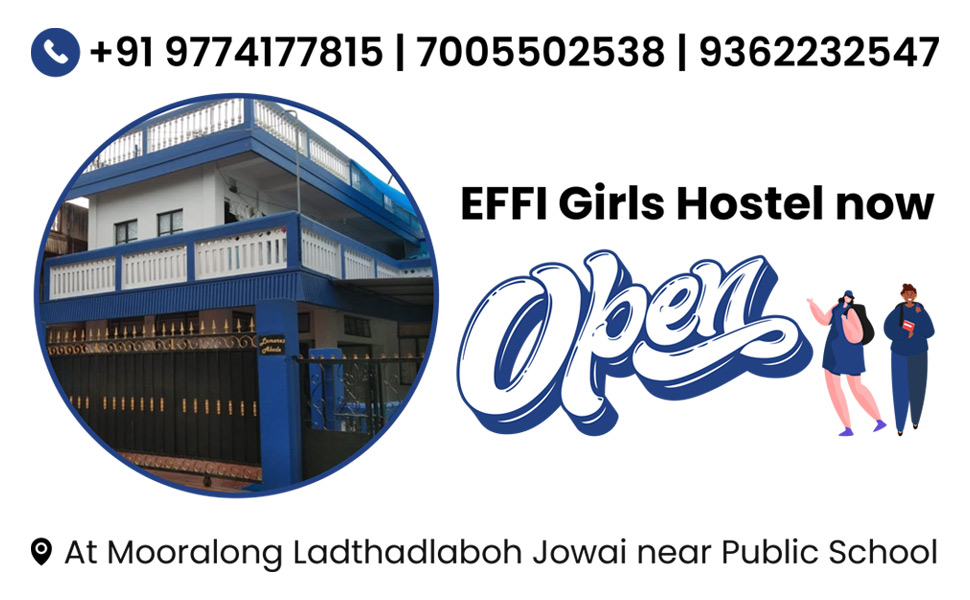 Lakadong turmeric has gained immense recognition and the range of this fame has crossed international borders from the land of the rising sun, Japan; to the far west, the United States and up north to Germany. The purpose of the worldwide awareness of Lakadong turmeric is due to the high level of curcumin which is known for treating cancer.
The Department of Agriculture Directorate of Horticulture on Saturday last has distributed 110 metric tons of Lakadong rhizomes to five villages under Iooksi cluster.
The programme is part of Mission Lakadong 2018-2023.

Retired IAS officer KN Kumar who is the chairman of Meghalaya Farmers and Empowerment Commission who visited Jaintia Hills handover the Lakadong rhizomes to farmers. Also present Project Officer Lakadong Mission Demandson Lyngdoh and leaders of SHGs.
Over 500 farmers from Umdienglin, Iapkhla, Kyanmynsar, Iaw-thymme and Priang received 110 tonnes of Lakadong rhizomes through this programme.
KN Kumar, urging the farmers to cultivate turmeric rhizomes organically, as well as discuss the importance and benefits of Lakadong turmeric. This is due to the high curcumin level that can only be found in Lakadong.
He said that countries like Japan, USA, Germany and many others are importing the high curcumin Lakadong turmeric for the sole purpose of treating cancer. Hence, the more turmeric is produced the better it is for the world.
The Chairman said, "Using organic methods to grow the turmeric will keep the curcumin level high and using cow dung would be wise. Buying a cow will provide milk and manure which is beneficial for the farmer's children and help grow the turmeric, organically."
To protect the authenticity of Lakadong turmeric, KN Kumar said "Never sell the turmeric rhizomes to anybody, otherwise, you slice it, dry it and then sell it. But if you sell your rhizomes we are losing the valuable seeds and I don't want you to lose your seed … there is a ban by the Government of Meghalaya on selling turmeric rhizomes."
"Only the government will procure it from you but you will never sell this to any middlemen.", K N Kumar added.