Meghalaya ITIs: Admission open in different trades, apply online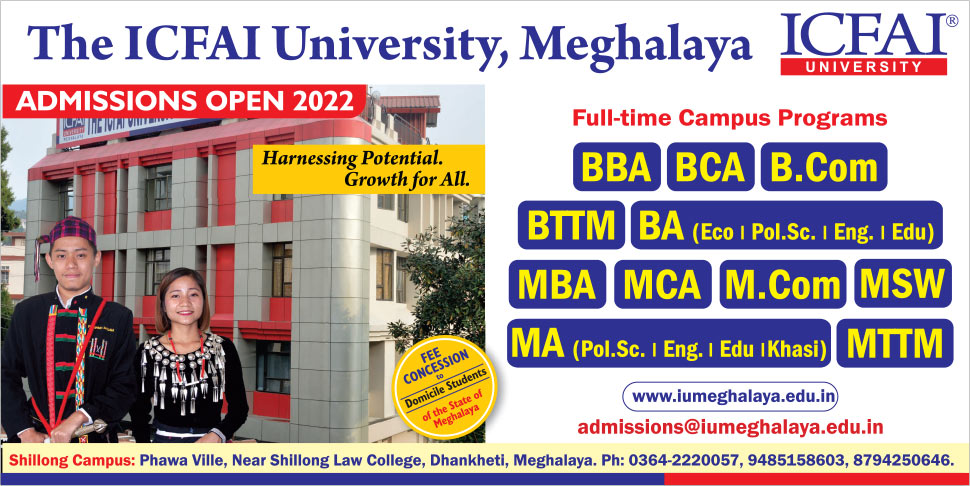 The Director, Employment & Craftsmen Training, Meghalaya, Shillong invites applications from permanent residents of Meghalaya for admission in different trades offered in various Government ITIs under Craftsmen Training Scheme for the session 2022-2023 (One Year Course) and 2022-2024 (Two Year Course).
Application forms can be filled and submitted online through Website dectmeg.nic.in along with necessary supporting documents.
Registration for new Admission will start with effect from 1st July, 2022 and the last date for receiving application online is fixed on 1st August 2022 at 5:00 P.M.
The candidates and parents are advised to visit the website for latest updates.