Meghalaya HC directs Govt to address basic healthcare issue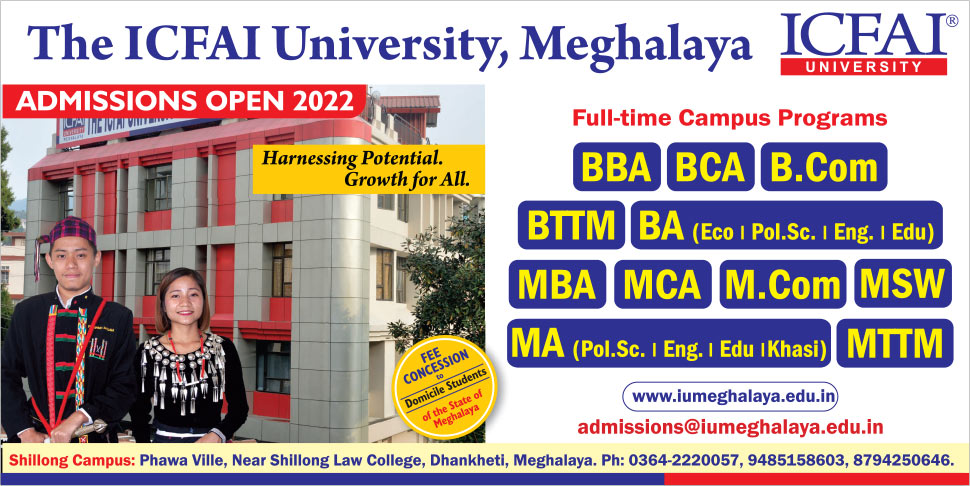 The Meghalaya High Court on Thursday directed the state government to address the issue related to availability of healthcare within four weeks' time.
In its order passed while hearing a PIL, the two-member bench said, "Before the Court comes to the conclusion that there may be a lack of intent on the part of the state administration to address a basic issue, the State is afforded further time of four weeks."
The court said an updated affidavit has been filed pursuant to the order of July 13, but it does not appear that there has been any improvement at the ground level or any immediate possibility of basic healthcare being made available to the last citizen.
"It is alright to have grandiose plans for the future, but that does not mean that the present has to be neglected," it asserted.
The next hearing on the matter will be held on September 2.