Meghalaya HC asks Govt to resolve issue of relocation of Sweepers' Colony by April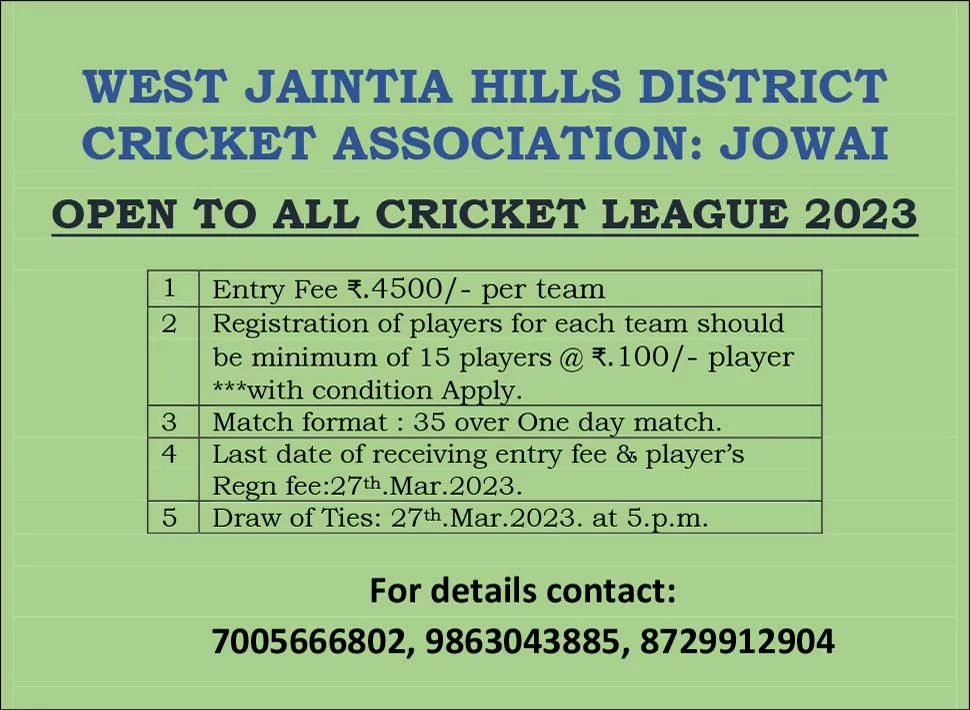 The Meghalaya High Court on Friday asked the State to resolve the matter related to relocation of the Sweepers' Colony from Them Iew Mawlong in the month of April itself.
This came a day after the state government had given time till April 10 for the Harijan Panchayat Committee (HPC) to submit its response to the proposal for relocation of the 342 families of Sweepers' Colony to the existing land of the Shillong Municipal Board (SMB).
"The parties are requested to resolve the matter in the month of April itself so that the reallocation, if any, can take place within the next two or three months and the matter given a final quietus," the Division Bench headed by Chief Justice Sanjib Banerjee said in its order passed on Friday.
The next hearing will be held on April 24.
After chairing a meeting of the Urban Affairs department on Thursday, deputy chief minister Sniawbhalang Dhar had informed that the department has not agreed to the request made by the HPC to give another three months' time for them to respond to the government's proposal.
"We have decided to give them till April 10, to reply to us," Dhar had said adding "After this only the high level committee (HLC) will call a meeting to take a final decision on the matter."