Meghalaya Govt writes to Centre over move to evict Khasis, Garos in Bangladesh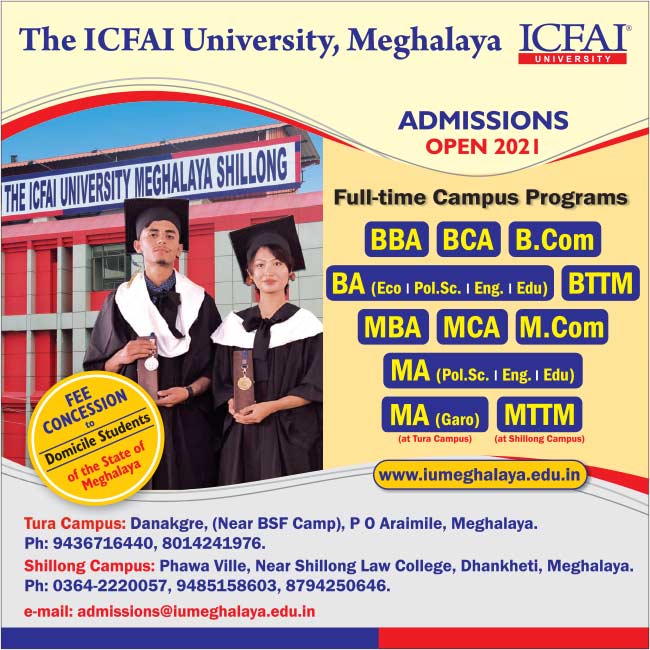 Chief Minister Conrad K Sangma on Friday said the state government has taken up with the Centre into the alleged move to evict the Khasi and Garo communities residing in Bangladesh.
Replying to a zero hour notice moved by Umroi legislator in the Assembly, Sangma said, "The state government has also forwarded the memorandum to the government of India Ministry of External Affairs for their information and necessary action as the subject matter relates to the Central government."
The chief minister said as per media reports it appears that the Khasi and Garo communities residing in Moulvibazar's Kulaupazila are under tremendous pressure of being evicted from their rightful land in the name of afforestation drive being conducted by the Social Forestry Department in Bangladesh.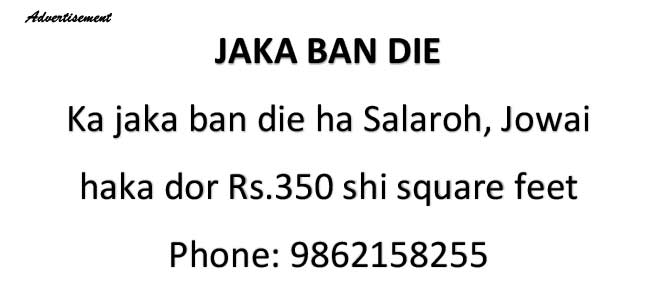 As per reports it appears that on August 24, 28,000 betel trees belonging to the Khasi and Garo communities were destroyed and on August 27, 3 Khasi youths were attacked on their way home.
On September 2, Sangma said, a human chain protest was held in Press Club Chattar, Moulvibazar with a demand to ensure that land rights of the Khasis and on the same day a memorandum was handed to the Deputy Commissioner, Moulvibazar District requesting the Deputy Commissioner to resolve the matter at the earliest.
On September 6, a "reconciliation rally" was held at the Minority Community Centre in Karmadha Union, Kulaura in which various officials attended the rally.
As the issues relating to attacks on the Khasi and Garo Communities including damage to their properties have been reported from time to time, a memorandum was sent to the Prime Minister of Bangladesh on June 6 by one social activist/journalist requesting the Prime Minister to intervene in the matter.