Meghalaya Govt policies & programmes good on papers but implementation failed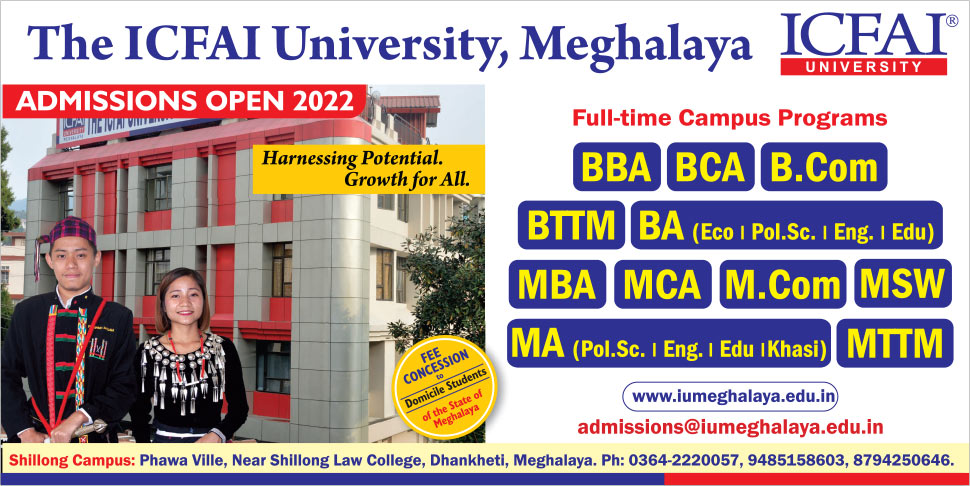 The 'Meghalaya's Next Leaders Workshop – Building a Capable Learning State' was launched by the State Government at the State Convention Center on Thursday.
The event is being organized by Meghalaya's State Capability Enhancement Project (SCEP), in collaboration with the Meghalaya Administrative Training Institute (MATI), and India Institute of Public Health (IIPH) Shillong.
The event was co-developed by the Development Monitoring Evaluation Office (DMEO) at NITI Aayog with support from the Bill and Melinda Gates Foundation (BMGF).
The 2 day event is focused on 'Evaluation and Problem Driven Iterative Adaptation (PDIA)', overcoming barriers to problem solving, and developing system level, complexity-informed locally sensitive evaluation.
In the 1st Cohort, key policy makers, government leaders, researchers, international leading evaluators and PDIA scholars came together to explore how the state can leverage its resources through exchange of knowledge and experiences from both failures & successes to build a Capable Learning State.
Inaugurating the workshop, Chief Minister, Conrad K. Sangma said it is important that departments and people converge and combine efforts to achieve the larger vision and goal.
D.P. Wahlang, Chief Secretary said, "our policies and programmes look good on paper, it is during implementation that most ideas fail. As such, state capability is primarily about getting implementation right."
Professor Michael Woolcock, Lead Social Scientist at World Bank and the co-creator of the Public Driven Iterative Approach (PDIA) concept said The state capability of most of the governments around the world are struggling due to their declining systems.
Development Commissioner Sampath Kumar, noted that The State Capability Enhancement Project (SCEP) has been developed to help address the complex developmental challenges encountered by state officials. The genesis of SCEP was during a visit made by the 15th Finance Commission to Meghalaya.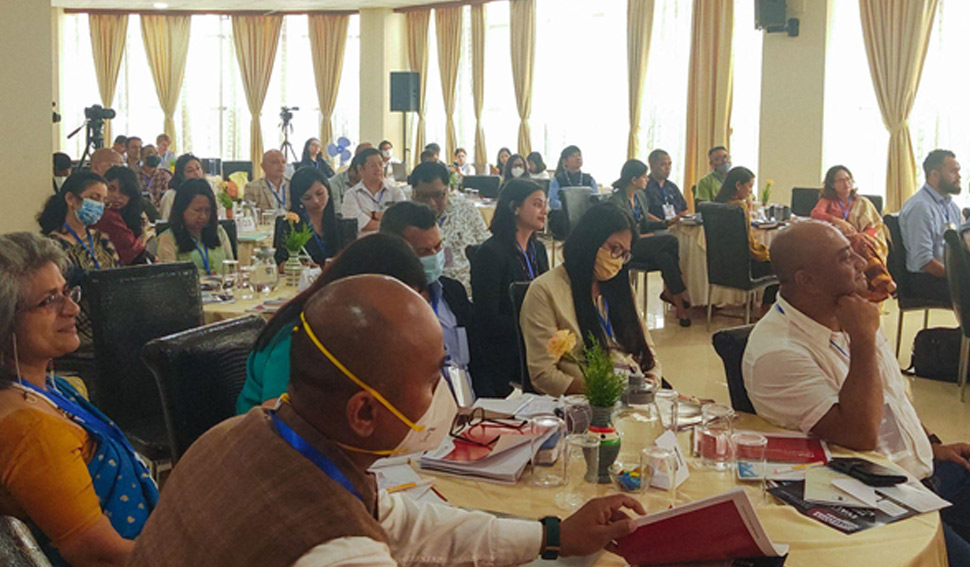 During the meetings, one of the major takeaways was that close to 50% of the state budget is spent on building human resources. And, as such, there is a strong imperative to build upon the capability of the human resources to deliver development outcomes for the citizens of the state.
Investments in our human resources have already shown great dividends. As an example, Kumar noted that, "Meghalaya ranked 34th in the full immunization program in the country, but in the span of 8 months, Meghalaya reached the rank of 2nd in the country. This was possible as all stakeholders involved in the mission to improve immunization worked in unison and with a sense of purpose."
The Principal Secretary stressed on the importance of collaboration to address the different developmental challenges of the state. To build and improve the learning capabilities of each department and work in a systematic way, while also incubating a sense of leadership and ownership of the challenges.
Shailendra Dwivedi, Joint Secretary, Development Monitoring and Evaluation Office (DMEO), NITI Aayog, The state capability movement in Meghalaya can become an important source of learning for the other states.