Meghalaya govt orders inquiry into death of newborn baby at Ganesh Das hospital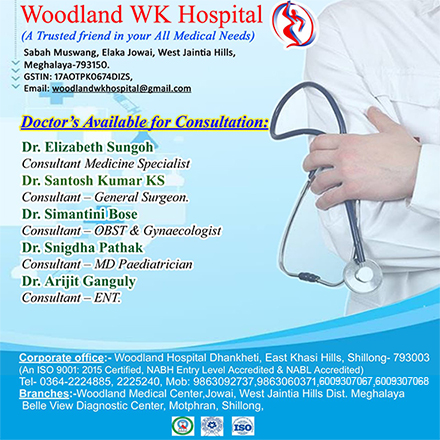 The state government has ordered a high level inquiry into the alleged harassment and stigmatization of a woman and the death of her newborn baby at the Ganesh Das Hospital.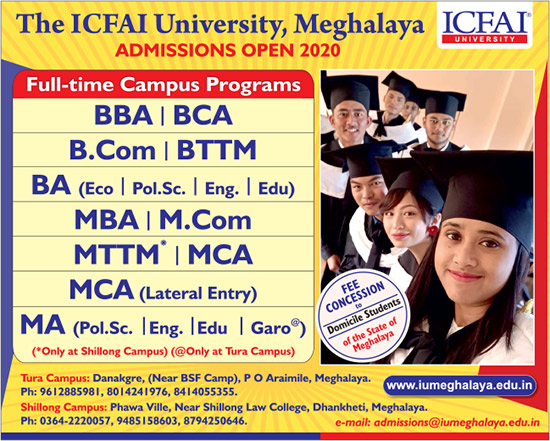 "The inquiry committee to probe into the incident at the Ganesh Das hospital will be headed by the Director of Health Services (MI) Dr Aman War," Deputy Chief Minister Prestone Tynsong told reporters after a daily review meeting held on Wednesday.
Tynsong informed that the committee has been asked to submit its report to the state government within two weeks' time.

It may be mentioned here that the newborn baby died at the government-run hospital on the evening of July 28, hours after the mother had to suffer humiliation of being refused admission as she was from Mawlai Mawtawar, which was declared as a containment zone that time.