Meghalaya govt on high alert following rising cases of Monkeypox in India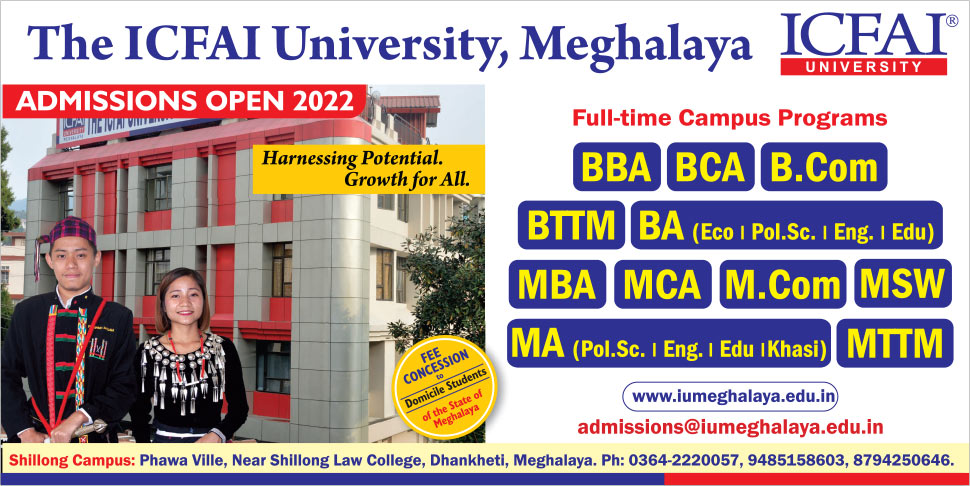 Chief Minister Conrad K Sangma on Thursday said the government is on an alert mode following the rising cases of Monkeypox in the country.
"Yes we are very alert on this entire issue and whatever further steps that will be taken to ensure more steps can be done, the government will definitely examine all those areas," Sangma said.
He said that is why even from the Covid point of view, the government is still screening.
"We are still checking and we are still seeing the vaccination part so in general the health system and overall system is in an alert mode in every respect," Sangma added.  
Image Source | Gerd Altmann from Pixabay