Meghalaya Govt. keener on doing business than focusing on State issues: FKJGP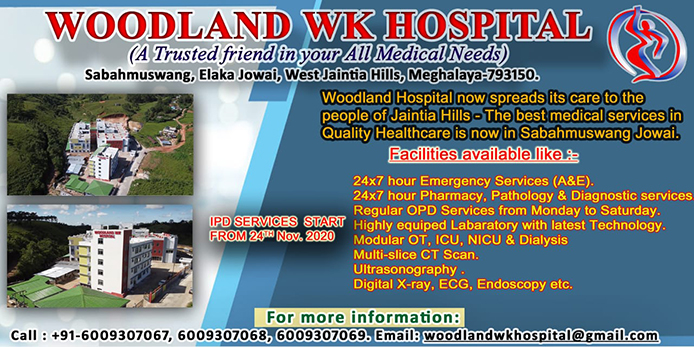 To pressurize the Meghalaya Government for the speedy of the implementation of Inner Line Permit (ILP), Meghalaya Residents Safety and Security Amendment (MRSSA) 2016 Bill in the State, four NGOs organised a sit in demonstration at the Iawmusiang, Jowai on Thursday.
The four NGOs comprised of Federation Khasi Jaintia Garo People's (FKJGP), Khasi Students Unit (KSU) Jaintia Cirle, Hynniewtrep National Youth Front (HNYF), Ri Bhoi Youth Front (RBYF) criticized the Government on the slow progress in the setting up of the entry exit gates and the non- inclusion of khasi language in the 8th Schedule.
President FKJGP Jaintia Hills Zone, Tuesday Lytep said that the Meghalaya Government is keener on doing business than to focus on State issues as till date that they have not been able to implement the Inner Line Permit (ILP), Meghalaya Residents Safety and Security Amendment (MRSSA) Bill 2016.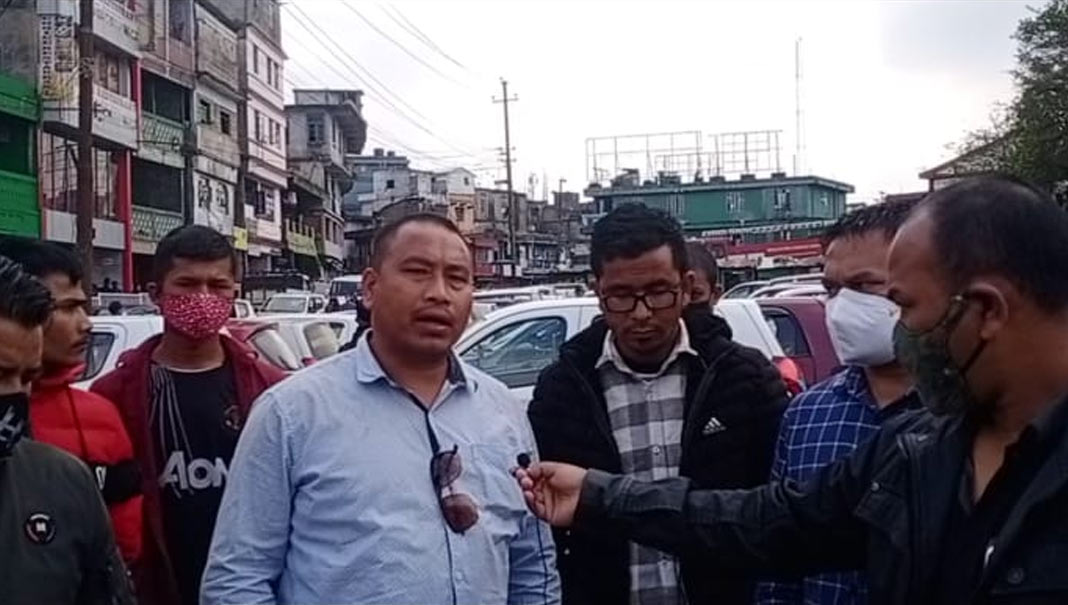 He said that "We are in state of confusion of how the government promise to implement bills only during the election and now we didn't see the government is taking any action for the safety and security of the states".
He also exclaimed of how the CM of the state fly to Delhi whenever the NGOs started the protest but for months the government has not made any progress in the implementation of any bills, like the ILP and the MRSSA which is related to the safety and security of the state.
Assistant Secretary Education KSU Central Body Shining Kharbikhiew said that the sit in demonstration is to demand the government implement the MRSSA immediately as the implementation of ILP will take time as the MRSSA is one of the law that can provide safety and security for the State.
He also said the sit in demo will be the first step of protest of the organisation and the protest will continue if the government take times to implement the laws and order.
The organising secretary KSU Jaintia Hills L. Tariang, Assistant Finance Secretary KSU Jaintia hills circle, General Secretary FKJGP central body D. Khongsit, General Secretary Jaintia hills Zone R. Shylla, Vice President of FKJGP Jaiñtia Hills Zone M. Marboh and members of the four (4) Organisation took part in the sit in demonstration.