Meghalaya govt asks stranded citizens to avoid return till end of April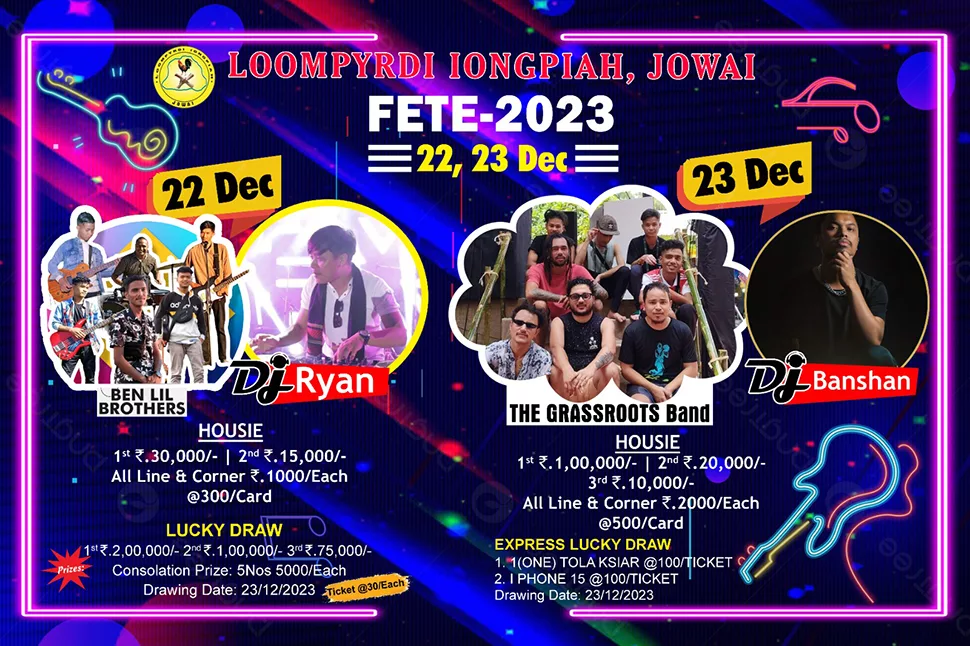 Over 2100 people including students from the state are stranded in the different parts of the country in view of the ongoing COVID-19 lockdown even as the state government has requested them to refrain from travelling back home till the end of this month.
The Cabinet has also discussed about the fate of citizens from Meghalaya both students and working citizens, who who are staying in different parts of the country, deputy chief minister Prestone Tynsong told reporters after the meeting held here on Monday.
He said there are 2192 such people from the state and most of them have called and expressed their desire to come back to the state.
"We therefore fervently request all of them to kindly stay back atleast till the end of this month. We also request their parents to kindly cooperate with the state government as this is for the safety of our state and also the safety of these students and working group," Tynsong said.
The deputy chief minister further urged all stakeholders of the state to work together with the state government to ensure that the state of Meghalaya is totally safe from the coronavirus disease.