Meghalaya Govt asks HPC to submit reply on proposal to relocate Sweepers' Colony by April 10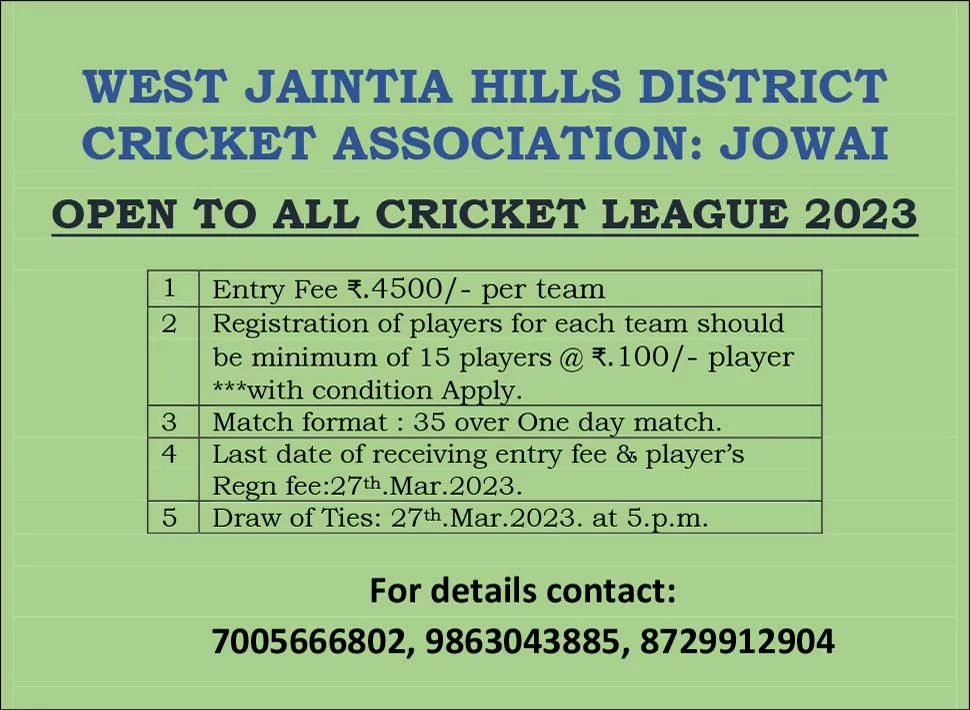 The state government has set a deadline to the Harijan Panchayat Committee (HPC) to submit its reply by April 10, with regards to the proposal for relocating the 342 families of Sweepers' Colony from Them Iew Mawlong to the existing land of the Shillong Municipal Board (SMB).
"We have already given the blueprint (on the government's proposal) to them and we have given them to reply till April 10," Deputy Chief Minister in-charge Urban Affairs Sniawbhalang Dhar told reporters after taking a review of his department.
He said that the direction was taken after the HPC had sought for another three months' time to respond to the government's proposal.
"However, we have not agreed to their request and we have decided to give them till April 10, to replly to us," Dhar said adding "After this only the high level committee (HLC) will call a meeting to take a final decision on the matter."
When asked, the deputy chief minister said, "We will hear first from their (HPC) side and after that we will be able to tellyou what we should do and what we should not do. It is not advisable for me to tell now on what we will do."