Meghalaya Govt approves CMSDF for urban and rural development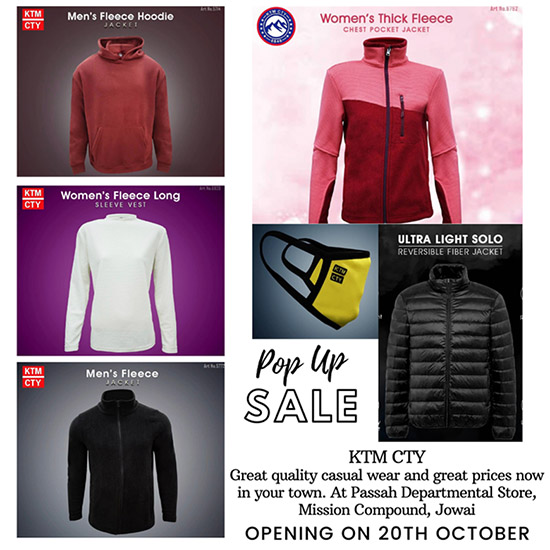 The state Cabinet on Thursday approved the Chief Minister's Special Development Fund (CMSDF). 
According to Chief Minister, Conrad K Sangma, the CM's Rural Development Fund and the CM's Special Urban Development Fund amounting to Rs Rs 8 crore and Rs 4 crore respectively were earlier implemented through the Urban Affairs and Rural departments.
"In the interest of improving the overall efficiency and ensuring that the time spent in actually processing the files is reduced, these two schemes have been converged into one scheme under the banner of the CMSDF," he said.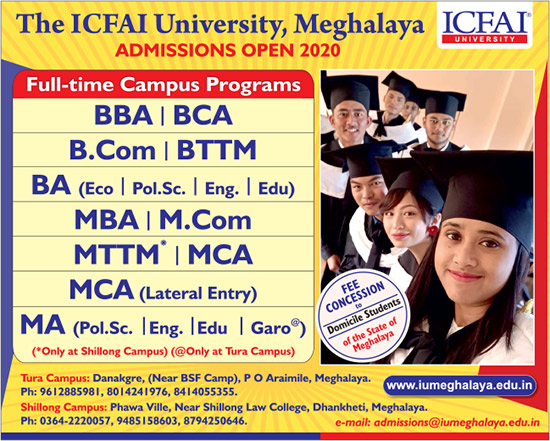 Sangma informed that CMSDF amounting to Rs 12 crore, will now be implemented by the Chief Minister's Secretariat and the purpose is to ensure that the implementation is done in a faster pace.