Meghalaya govt approve rules for issuing licenses to wine makers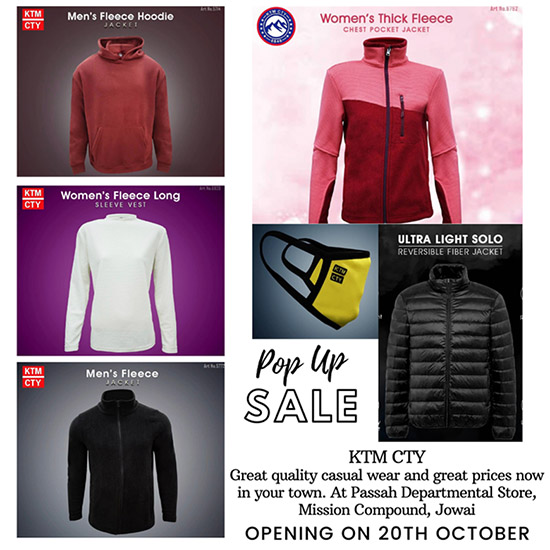 The MDA government has decided to introduce the Manufacture and Sale of Home Made Fruit Wines Rules, 2020 for issuing of licenses to wine makers in the state. 
"We have now formallly create the rules where individuals can sell their home made wines in the market," Chief Minister, Conrad K Sangma told reporters after a cabinet meeting held here on Wednesday.
He said this will also go along way in helping the farmers who are producing a lot of fruits in the state.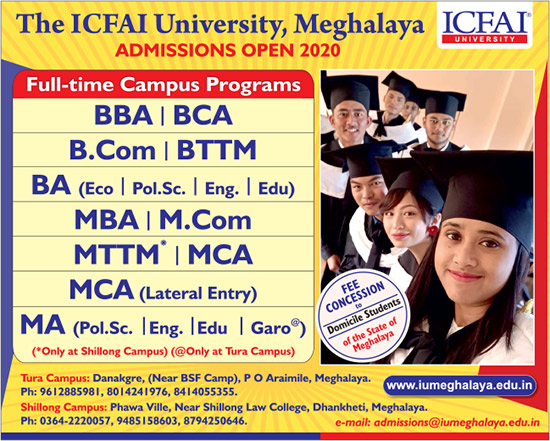 "The state government has ensured that the advalorem that is paid by these wine makers will be much lesser compared to the other products. Rs 100 per case will be the advalorem fees and that wine makers will not have to pay VAT," he said.
"Thirdly, we have also ensured that the license fee will be only Rs 7,500 and (it can be availed) by individuals from different cooperative societies or different companies who are interested," Sangma added.
According to him, this will really boost the overall local wine making in the state.