Meghalaya Governor orders floor test in KHADC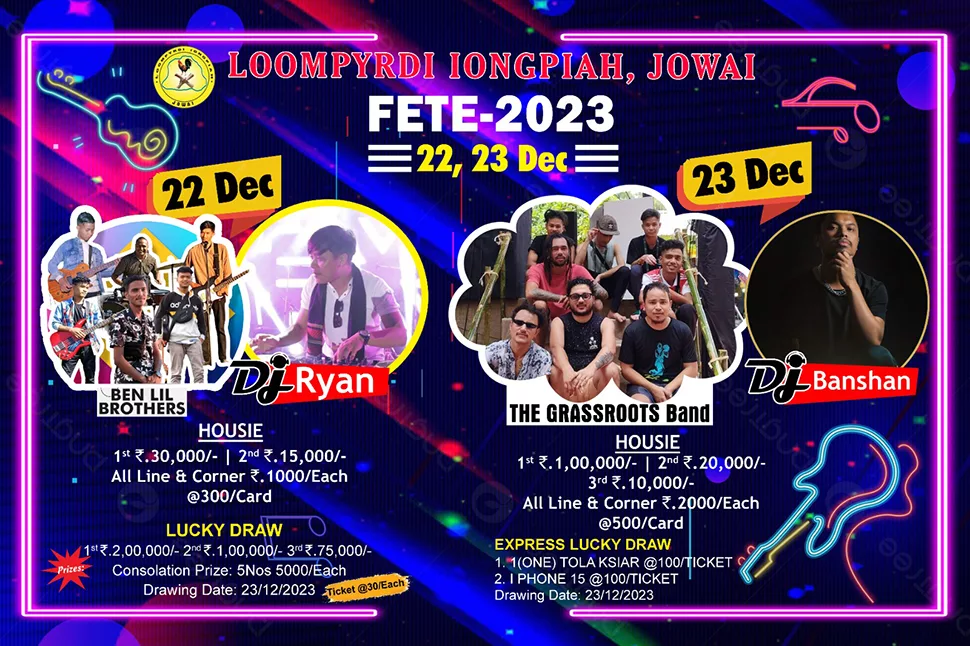 Governor Tathagata Roy has called for a special session of the Khasi Hills Autonomous District Council (KHADC) to hold the no-confidence motion against the United Democratic Forum (UDF) executive committee led by Latiplang Kharkongor on March 24.
The decision was taken after the administrator's rule was again revoked by the Governor for the second time here on Saturday. This also came two days after the state Assembly has approved the government resolution to continue imposition of the same in the KHADC.
A notification issued by the Commissioner & Secretary in-charge District Council Affairs (DCA) A Mawlong here said, "The Governor of Meghalaya is pleased to revoke his order for taking over of the administration of the KHADC and the appointment of the administrator of the council…"
It said that that Governor is also pleased to order that the department's notification issued on March 13 shall stand cancelled.
The KHADC was brought under the administrator's rule on February 7, due to political instability and frequent changing of allegiance by the elected members of the council.
It may be mentioned here that on March 13, the Governor while revoking the order to impose the administrator's rule, had also called for a meeting of the KHADC to elect the Chairman and Chief Executive Member (CEM) on March 17 and March 18 respectively.
Subsequently based on the petition filed by the incumbent KHADC Chairman Pynshngain N Syiem, who has challenged the governor's order on ground that there is no vacancy, the Meghalaya High Court accordingly stayed the order for holding elections to the Chairman's post.
Syiem had maintained that the Chairman and CEM are elected posts and elections as per Assam & Meghalaya Autonomous Districts (Constitution of District Councils) Rules, 1951 or popularly referred to as AD Rules can only held if such posts are lying vacant.
Meanwhile, the notification also informed that the Governor has decided to convene a special meeting of the KHADC for taking up of a no-confidence motion against the executive committee on March 24 (Tuesday).
It also directed that the Chairman of the KHADC will ensure that video recording of the entire proceedings of the no-confidence motion is duly done and forwarded to the Governor through the DCA department.
Earlier, the United Democratic Party (UDP)-led United Democratic Alliance (UDA) had apprised the Governor that it has the number to stake claim to form the new executive committee in the KHADC.