Meghalaya GAD advice DC to curtail expenditure during 75th Independence Day celebration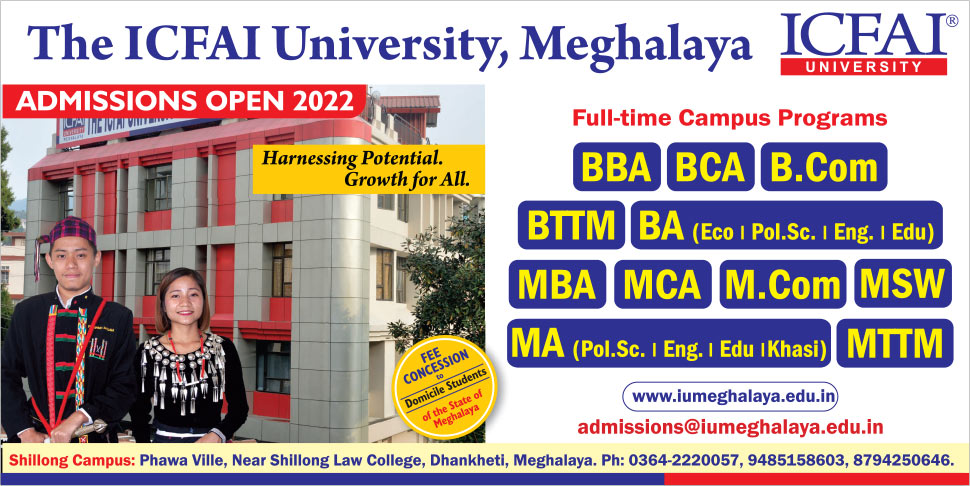 Along with the rest of the country, Meghalaya will joined hand in celebrating the 75th Independence Day celebration with all pomp and gaiety but due to financial constraint, the Meghalaya GAD advice to take steps to limit the expenditure minimum as alloted.
Chief Minister Conrad K Sangma will take the Rashtriya Salute on the 75th Independence Day celebration at Shillong.
The list of VVIP who will take the salute on Independence Day celebration in various District Headquarters and sub divisional headquarters has been announced by the Meghalaya Government.
Speaker and Mairang MLA Metbah Lyngdoh will take the salute in Mairang the headquarter of the youngest district of Meghalaya viz Eastern West Khasi Hills District.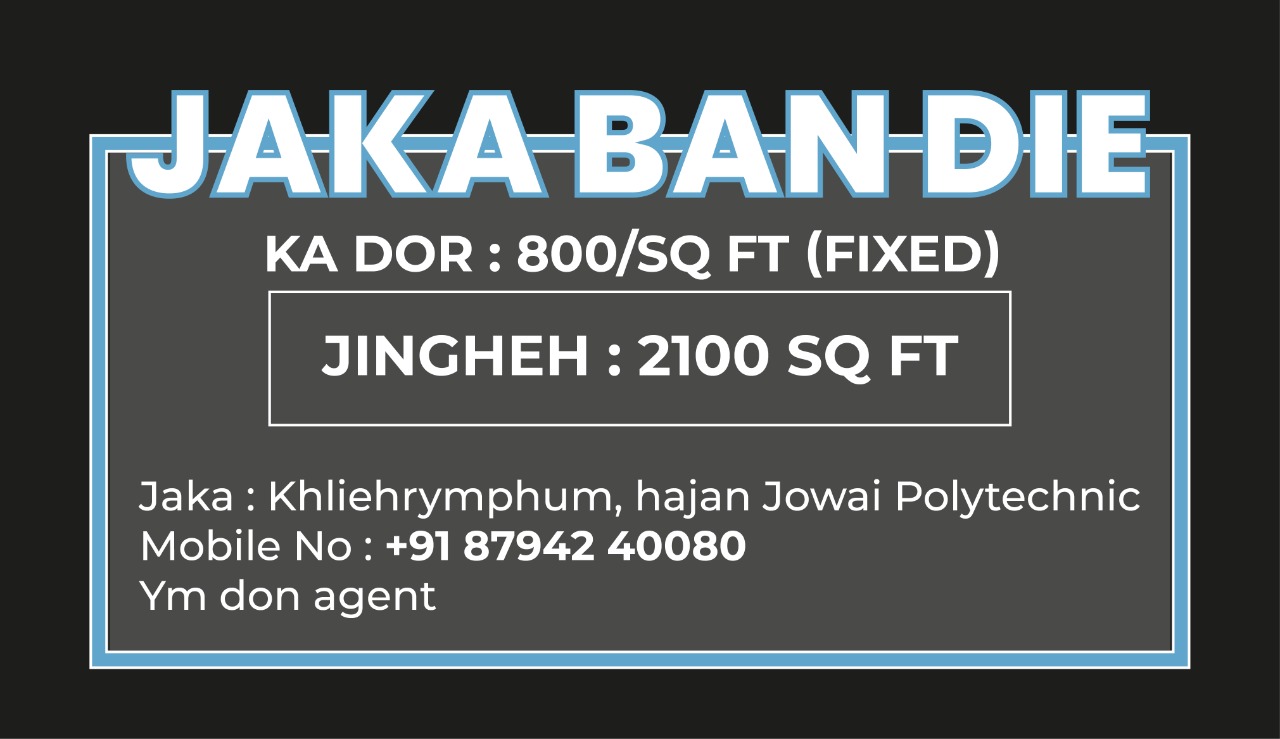 PHE Minister and Mawkyrwat MLA Renikton Lyngdoh will be chief guest in Mawkyrwat while Revenue Minister and Khliehriat MLA Kyrmen Shylla will take the salute in Khliehriat.
Transport Minister Dasakhaitbha Lamare and Community & Rural Development Minister Hamletson Dohling will take salute in Nongpoh and Jowai respectively.
The other dignitaries who will hoist the National Flag and take salute at the Ceremonial parade at, Nongstoiñ- Brolding Nongsiej Minister, Tura -Prestone Tynsong Deputy Chief Minister, Williamnagar -James Sangma Minister, Baghmara-Thomas A Sangma MLA, Resubelpara -Timothy D Shira MLA and Ampati Marcuise N Marak MLA.
While in Sohra Banteidor Lyngdoh Minister, Dadenggre Sanbor Shullai Minister, Pynursla Macmillan Byrsat MLA, Chockpot Rupert Momin MLA, Raksamgre Abdus Saleh MLA, Mawshynrut Gigur Myrthong MLA and Ranikor Pius Marweiñ MLA.
Sosthenes Sohtun MLA will be chief guest in the Administrative Unit of Patharkhmah while at Hima Shangpung Laskeiñ C&RD Block Comingone Ymbon MLA will take the salute.