Meghalaya: Containment areas order withdrawn from six villages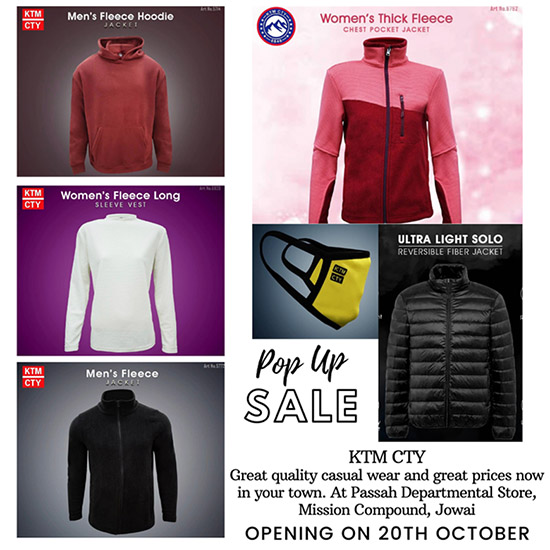 Six villages which was earlier placed under containment areas have been withdrawn by the East Jaintia Hills District Magistrate FM Dopth on Wednesday after no new COVID-19 cases were detected in past few days.
The areas that have been unsealed are:
Khliehriat East
Khllehriat West
Dkhiah East
Deinchynrum
Sookilo
Mookympad.
The order issued was by FM Dopth on the request from Health & Family Welfare Department, East Jaintia Hills District to withdrawn the order declaring the six villages as containment areas from July 29 from 5 AM until further orders.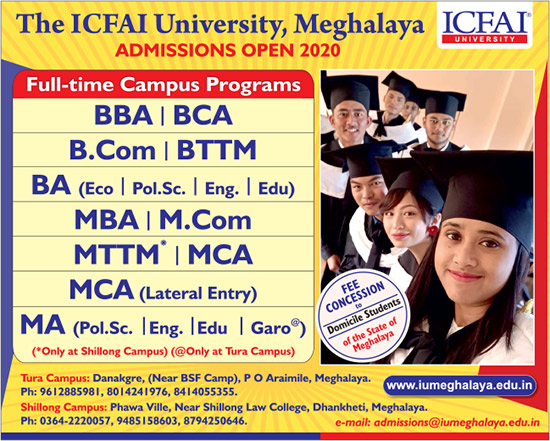 "The contact tracing exercise conducted by the Contact Tracing teams have been completed in respect of the 6 (six) villages viz… Khliehriat East, Khllehriat West, Dkhiah East, Deinchynrum, Sookilo and Monkympad," said the order issued on Wednesday.
The Local Headman (Waheh Shnong) in coordination with the District Police will regulate the operation of the shops in their respective localities and villages and to also ensure due compliance to the advisories of Government in the Health and Family Welfare Department with special and strict adherence to Social Distancing.
The residents of the areas are instructed to follow the protocols to prevent any further spread of the pandemic disease:
Maintain social distancing of at least 2 meter (6 feet).
Not to overcrowd in one area/ shop.
To wear mask. This is mandatory.
To wash hand with soap and sanitize regularly.
Not to spit in public places.
To propagate personal hygiene, cleaning at their houses and surroundings.
Not to litter garbage but to dispose the sane as per protocol and direction of the village authority.
Shop owners to sanitize and clean their shops/ surroundings an daily basis.
Cooperate with the arrangement made by the District Administration, District police and Village Authority.