Meghalaya CM gives 10 days' time to home, social welfare for coming up with action plans against drug menace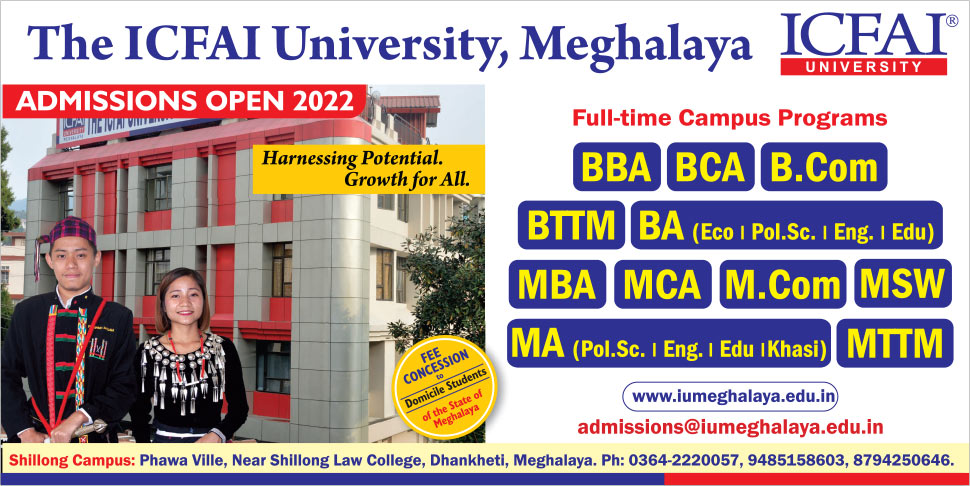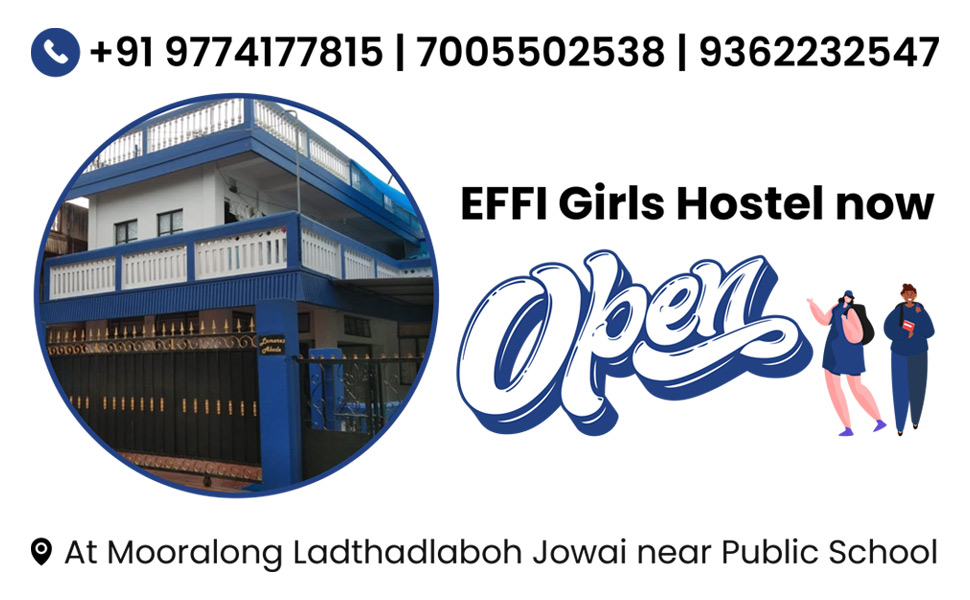 Chief Minister Conrad K Sangma on Thursday asked the home (police) department and social welfare department to come up with comprehensive action plans to address the drugs issue.
Addressing pressmen after a meeting, Sangma said, ""We have asked them (home and social welfare department) to come up with a more detailed plan and more detailed report on what actions that have been taken and what are the proposals that they want and what support they need to make the activities even more aggressive. I have asked to make the report and submit it to us in another 10 days' time."
The chief minister informed that the direction was given after he had visited many localities in the past two months.

"Wherever I go, the elders of the localities and the rangbah shnongs and other members have always mentioned to me about the menace of drugs and the concerns that they are having," he said.
Asked, Sangma said from the police point of view, there is need for more machines, technologies and manpower so that they are able to scan and stop the entry of drugs in the different locations.
The chief minister said he has asked for the actions and programmes taken up by the social welfare department including the preventive and awareness aspects.
"We have asked them to now prepare a more detailed programme on how each department, each organization and each headman and each society can play a role in ensuring the awareness can be created on saying No to Drugs," he said.
Sangma said he has reviewed the matter and felt that there is a need for more rehabilitation centres in areas which are seeing more of the impact of drugs.
"After ten days all these departments will come with more detailed reports so that we will be able to finalise on a proper plan of action," he added.