Meghalaya CM assures safety of HNLC leaders, says official peace talks to start very soon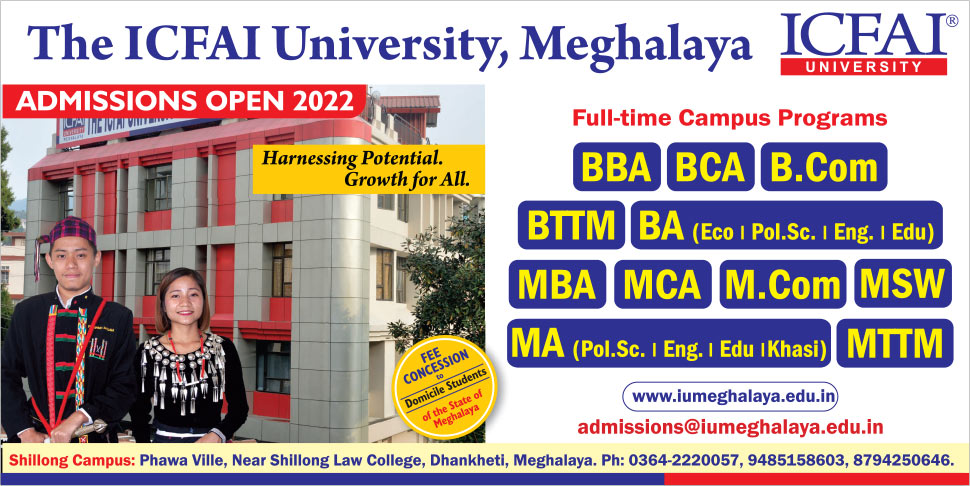 Chief Minister Conrad K Sangma on Thursday assured safety of the leaders of the banned Hynniewtrep National Liberation Council (HNLC) who will be participating in the peace talks with the government.
"Let me assure them (HNLC) and everybody that it is the duty of the government to ensure that safety of each and everybody who comes for the talks is maintained," Sangma told reporters.
He was responding to the request made by the HNLC for the government to ensure that safety and security of its leaders should not be compromised at any cost even if in case of eventuality the peace talks fail.
The outfit had on Wednesday authorized its vice chairman and foreign secretary to participate in the on-going tripartite peace talks between the Government of India, government of Meghalaya and the outfit.
The chief minister also informed that the official peace talks will start very soon.
"This exercise has been going on for the last many months and I can't go into details of everything but we are hopeful that the talks will start soon and most importantly is that we are also positive that we will be able to come out with a successful talks and we will do our best to reach to conclusion," he said.
Sangma further reassured by saying "Let me assure everybody that all the concerns that have been raised by the members of the HNLC, those concerns will obviously be addressed and concerns in the sense their safety issues will be addressed and we will ensure all steps are taken to ensure their safety."