Meghalaya CM apprised President on demand of constitutional recognition of Khasi & Garo language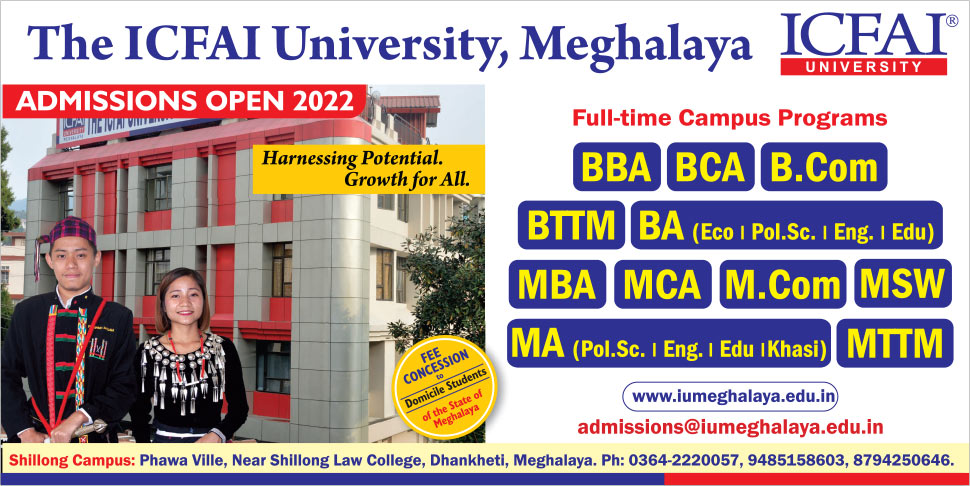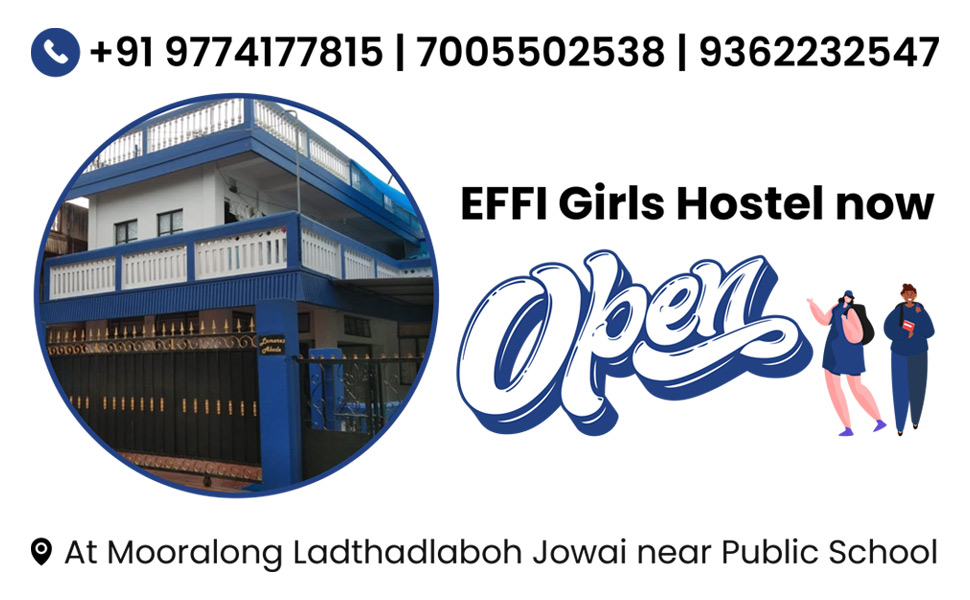 Meghalaya Chief Minister Conrad K Sangma on Wednesday said that 'language' defines the identity of a tribe.
"It is our identity as a tribe as a community and therefore, the importance of language cannot be measured," the Chief Minister said speaking at the 61st Annual Conference of the Bodo Sahitya Sabha at Tamulpur, Assam.
Lauding the Bodo Sahitya Sabha (BSS), he said, "We all are inspired to see how Bodos have ensured that their language moves ahead, it is nurtured, and documented".

The conference was graced by Hon'ble President of India Ram Nath Kovind, Chief Minister of Assam Himanta Biswa Sarma and Chief Minister of Sikkim Prem Singh Tamang.
The Chief Minister took the opportunity to apprise the Hon'ble President of India on the inclusion of Khasi and Garo language in the eight schedule.
He also spoke on the similarities between Garo and Bodo language, while advocating strongly for inclusion of Garo & Khasi language in the Eighth Schedule.
"I strongly feel that inclusion of languages of different tribes and different communities will only leave to a stronger integration of this very diverse but great nation of us", he said.
He further urged the President of India to support the people's aspiration of the Northeast and to ensure that languages from the region is included in eight schedule to protect and promote the language and identity of the people.
"We urge you to ensure that not just Garo & Khasi but all the different communities and tribes and languages that are there in the northeast different tribes, they may be small but their identity comes from the language and the culture that they have," he added.