Meghalaya CM admits to delay in transportation of coal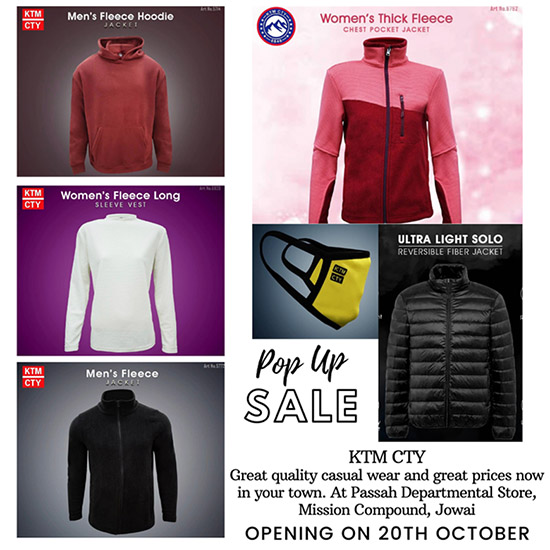 Chief Minister, Conrad K Sangma on Thursday said that the delay to start the e-auctioning process for transportation of coal as the National Green Tribunal (NGT) wanted the government to transport the mineral from the mines to the depot.
"We had already started the process and at one point there were some concerns that were raised by the NGT. To be specific NGT wanted the government of Meghalaya to transport the coal from the quary to the depo," Sangma told reporters.
He said it was earlier proposed that coal miners should bring the coal from the mines to the depot as it was difficult for the state government to go into this but the NGT did not agreed to that.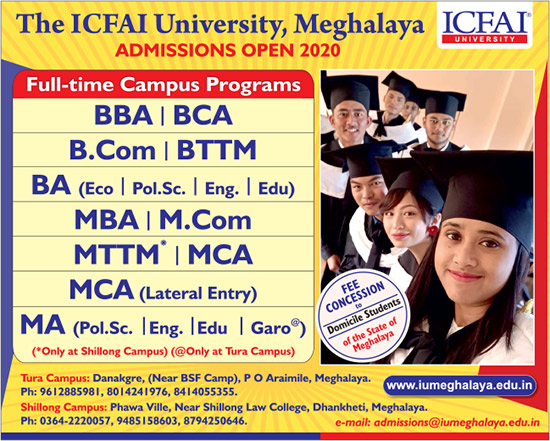 Sangma said therefore, the government have to go through the process of getting transporters to transport the coal to the depot.
"In the initial stage when we went for the tendering process to get transporters, we did not get any response so we then had to go to the district level," he said.
"After, the deputy commissioners called the tendering process locally then we got the response in two of the districts. So now, hopefully we will be able to get things move faster. These kinds of unforseen things did came up but we have to follow the rules and the laws as prescribed by the NGT and because of that there was a slight delay but I am hopefull that things will move now in a faster pace because transport has been finalised now," the chief minister said. 
It may be mentioned here that in a big relief to the miners in the state, the NGT constituted committee had approved auctioning on a pilot basis of 2 lakh of 32 lakh metric tons of already extracted coal in March, earlier this year.
Of the 2 lakh MT of coal , 75,000 MT of coal is in East Jaintia Hills, 50,000 MT – South Khasi Hills, 25,000 MT – South West Garo Hills and 50,000 MT – South Garo Hills.
The state is expecting to generate revenue amounting to Rs 20 crore from the 2 lakh MT of coal approved while approximately Rs 500 crore from the transportation of 32 lakh MT of coal.