Meghalaya cabinet minister owns coke factory in EJH: RTI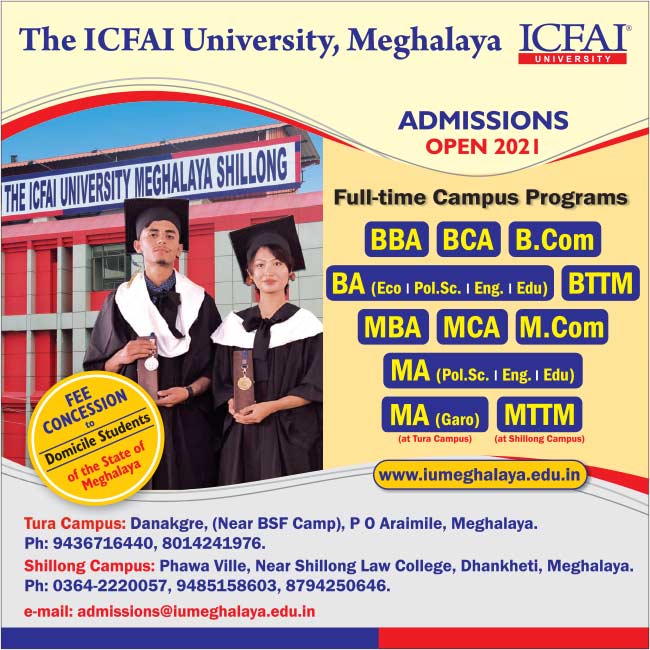 Cabinet Minister Renikton Lyngdoh Tongkhar has allegedly surfaced as one of the owners of a coke factory in East Jaintia Hills district.
This was revealed by the Directorate of Commerce & Industries in its reply to information sought under the Right to Information Act, 2005 on July 20.
The RTI was filed by one Rieweh Kupar Sutnga, a resident of Sutnga village in East Jaintia Hills.
According to the information, Tongkhar was allegedly one of the four owners of the M/s North East Carbon Industries.
The other owners include Manoj Kumar Jajodia, Bunsingh Sohphoh and Kishan Jajodia.
Sources informed that the activist who filed the RTI is a member of the Environment Coordination Committee (ECC) Sutnga Elaka, which has been demanding the immediate closure of all illegal coke factories operating in the district.