Meghalaya Cabinet approves enhancement of grant-in-aid to 710 pre-primary schools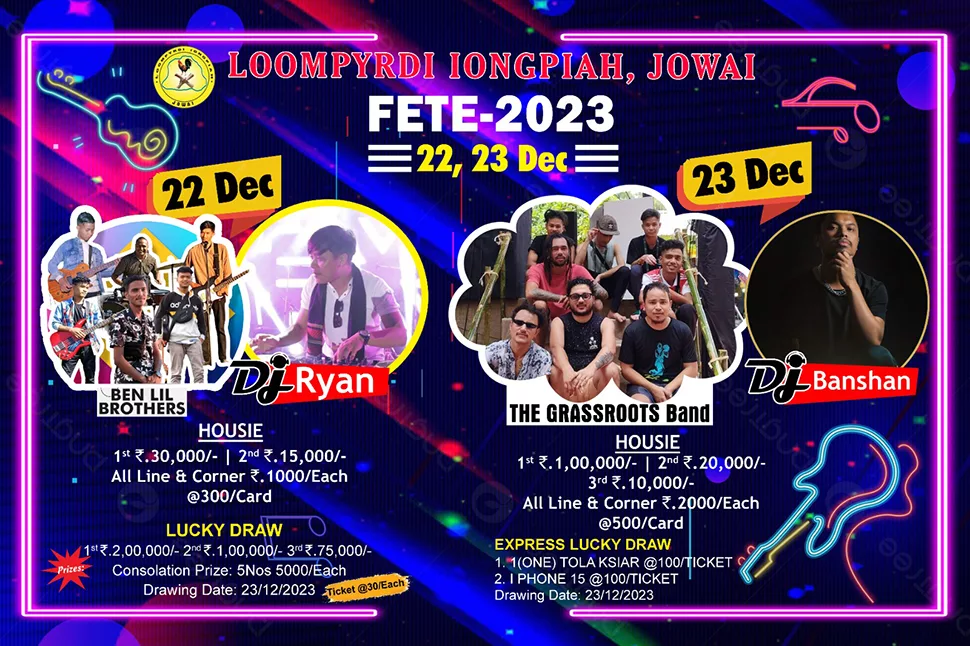 The state Cabinet on Thursday has approved enhancement of the grant-in-aid to over 710 pre-primary schools in the state. 
Addressing media persons after the meeting, cabinet minister and government spokesperson Paul Lyngdoh said, "We have decided to enhance the grant-in-aid which has been a long pending grievance of the pre-primary school teachers."
He informed that the grant-in-aid will be enhanced to Rs 18,000 from Rs 12,000 for all teachers belonging to the pre-primary school level.
Lyngdoh said the government would require Rs 5.11 crore annually for implementing its decision to enhance the grant-in-aid.