Meghalaya BJP Secretary & ex Jowai MLA no more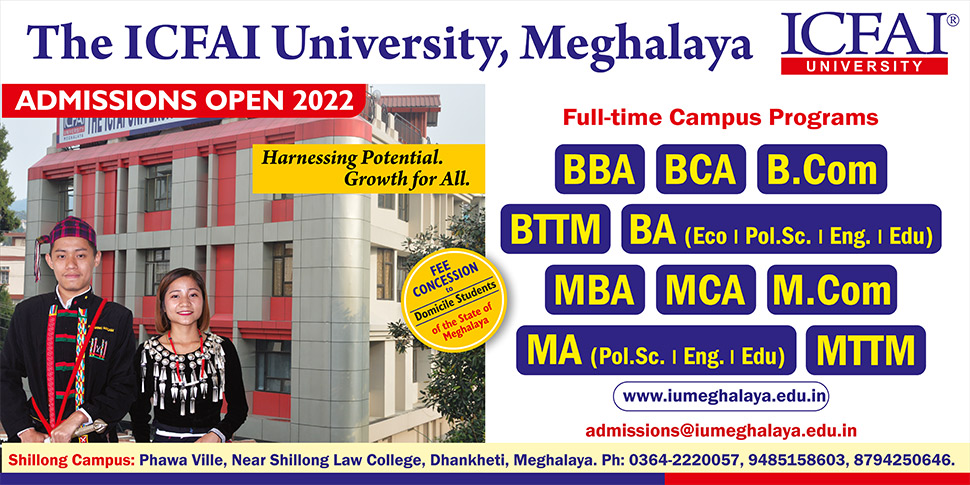 Former Meghalaya Minister and Meghalaya State BJP Secretary Sing Mulieh breathed his last breath at his residence at Loompyrdi Iongpiah in Jowai Town on early Tuesday's morning.
His mortal remain has been taken to his parental village Ialong few hours after his demise following a heart attack. The funeral will be held on Thursday.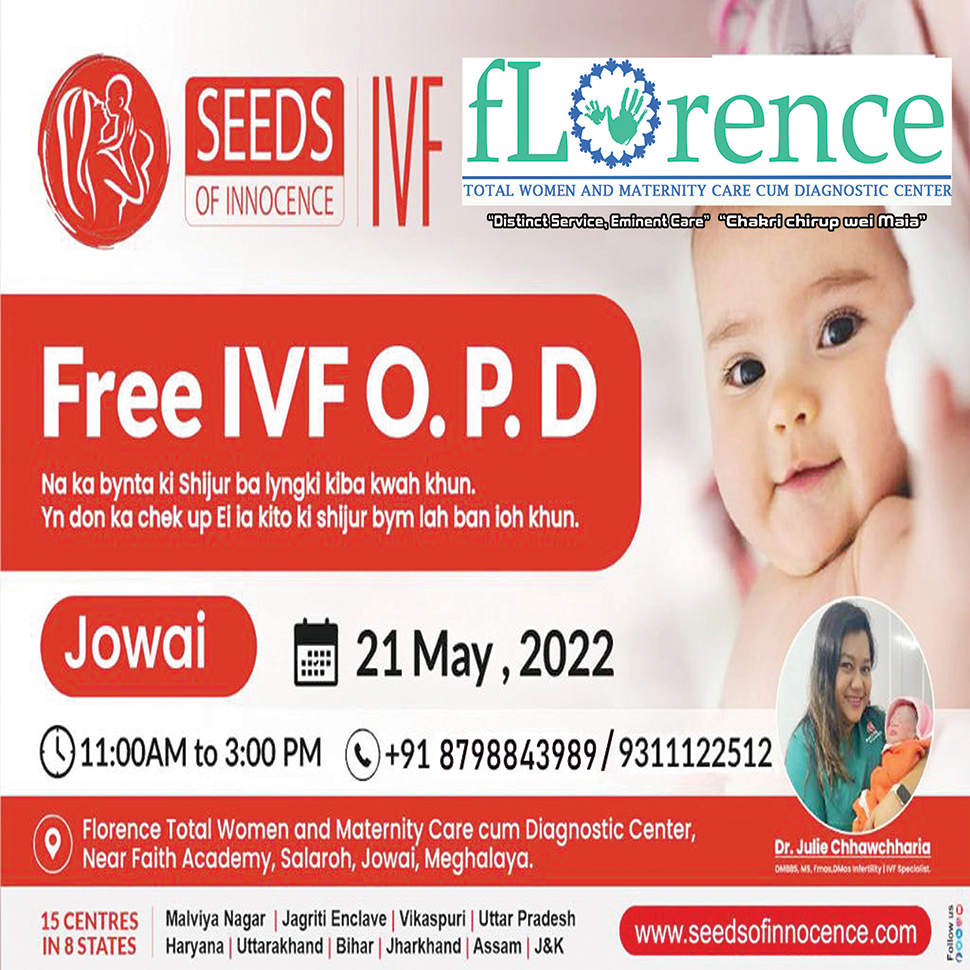 Mulieh represented the 2- Jowai Assembly Constituency for two consecutive terms viz 1998 and 2003.
Mulieh decision to shift the Civil Hospital Jowai to Ialong his native village from Panaliar, Jowai cost him heavily in 2008 as he lost to veteran Congress leader Dr R C Laloo.
Mulieh was preparing for a comeback in 2023 on BJP ticket from 2-Jowai Assembly Constituency.
He already started door to door campaigning in some parts of the constituency and the response was positive.
Mulieh was an MDC of Jowai North Constituency for four consecutive terms and after his election as MLA of 2-Jowai Assembly Constituency in 1998, Mulieh put up Pyrkhat Shylla as his candidate in 1999 but Pyrkhat lost to J U Nongrum.
During his long spell in JHADC from 1978 to 94, Mulieh was also elected as Chief Executive Member besides holding other posts.