Meghalaya: 3 more dies of COVID-19, toll rises to 73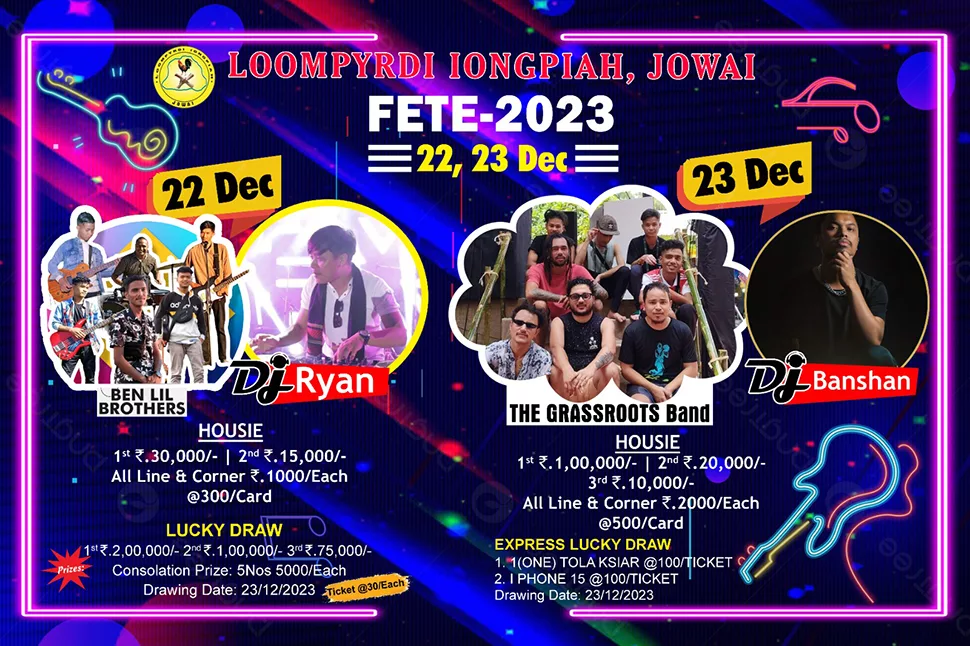 Three more persons have died due to COVID-19 on Thursday taking the toll to 73.  
The deceased have been identified as Sagar Baruah (82) from Thana Road, Khyndai-Lad, Jubita Thabah (65) from Lumdorbar, Upper Lumparing and Basuk Thabah (42) from Lawsohtun Block-I, Director of Health Services (MI), Dr Aman War said.
The state has also recorded 173 new cases and 64 new recoveries on Thursday.
The new cases include 124 from East Khasi Hills district, 26 West Garo Hills district, 5 East Garo Hills district, 5 Ri Bhoi district, 4 East Jaintia Hills district, 4 South Garo Hills district, 4 West Jaintia Hills district, 1 North Garo Hills district.
Out of the 64 recovered COVID-19 patients, Dr War said, 41 are from East Khasi Hills, 13 West Garo Hills, 5 Ri Bhoi, 3 East Jaintia Hills and 2 South West Khasi Hills.
He said 5,646 COVID-19 patients have been discharged as on date.
The state has detected a total of 8,164 COVID-19 out of which 2,445 are active cases, 5,646 recovered and 73 deaths.
East Khasi Hills district tops the list of districts in positive cases with 1,689 infections, that include 37 Armed Forces and Paramilitary Forces and 1,652 civilians, followed by Ri Bhoi 333 and West Garo Hills 187.
In the other districts, 79 cases in West Jaintia Hills, 41 in South Garo Hills, 29 in East Garo Hills, 25 in North Garo Hills, 23 in South West Garo Hills, 21 in South West Khasi Hills, 11 in East Jaintia Hills and 7 in West Khasi Hills.