Meghalaya: 248 recovers from COVID-19, 104 fresh cases detected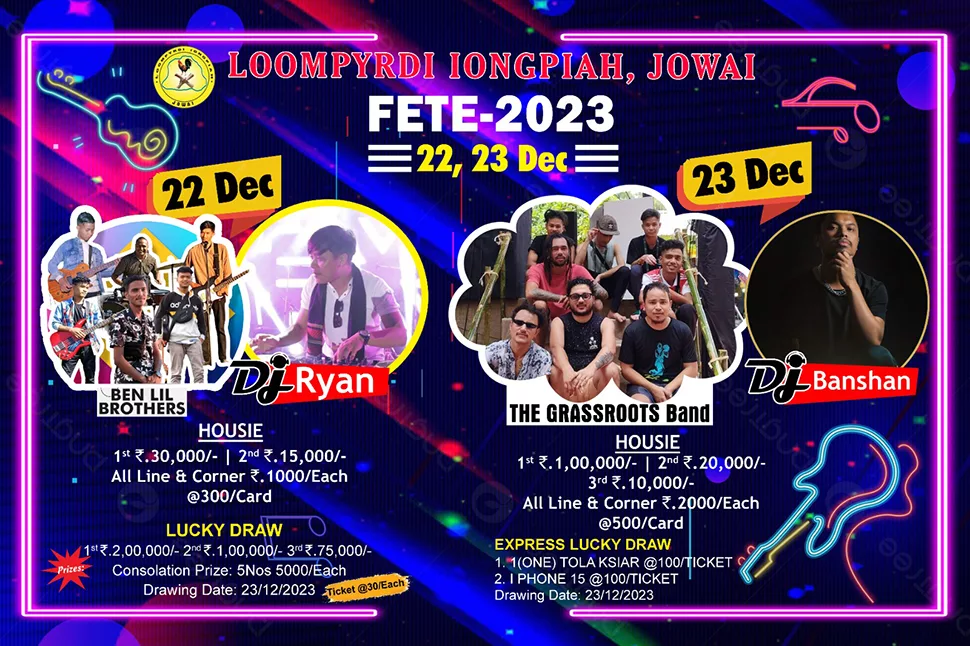 The state on Sunday recorded yet another highest single day recovery of 248 COVID-19 patients, taking the overall recoveries to 6,282.
The Director of Health Services (MI), Dr Aman War said the new recoveries include 191 from East Khasi Hills district, 18 Ri Bhoi district, 13 South West Garo Hills district, 7 South Garo Hills district, 6 South West Khasi Hills district, 4 West Garo Hills district, 4 West Jaintia Hills district, 3 East Garo Hills district and 2 North Garo Hills district.
Dr War also informed that 104 new cases were also detected on Sunday, pushing the total active cases in the state to 2,151.
The new cases include 61 in East Khasi Hills, 18 East Garo Hills, 13 West Garo Hills, 8 Ri Bhoi, 2 South West Garo Hills, 1 East Jaintia Hills and 1 North Garo Hills.
The state has detected a total of 8,508 COVID-19 out of which 2,151 are active cases, 6,282 recovered and 75 deaths.
East Khasi Hills district tops the list of districts in positive cases with 1,424 infections, that include 29 Armed Forces and Paramilitary Forces and 1,395 civilians, followed by Ri Bhoi 266 and West Garo Hills 185.
In the other districts, 79 cases in West Jaintia Hills, 49 in West Khasi Hills, 33 in South Garo Hills, 47 in East Garo Hills, 25 in North Garo Hills, 11 in South West Garo Hills, 15 in South West Khasi Hills and 17 in East Jaintia Hills.