Meghalaya 1st International Film Festival drew to a close

The five day long first Meghalaya International Film Festival organized by Meghalaya Filmmakers' Association (MeFilma) and the Meghalaya Tourism drew to a close on Saturday.
The festival witnessed the screening some best of the films with enthusiastic and passionate cine-lovers thronging the venues to watch few of these critically acclaimed classics much to their delight.
A cult film "Ka Synjuk Ri ki Laiphew Syiem (The Alliance of 30 Kings)" which is incidentally the first Khasi film was screened on the last day to make the festival more befitting.
Another outstanding and critically acclaimed Vietnamese film "Kieu" was also showcased much to the delight of the cine enthusiasts.
Director Cao Thai Ha and Casting of "Kieu" received warm welcome by the Meghalaya International Film Festival Organisers.
Few more films screened and garnered loads of enthusiasm are "Lorni ", "Ka Chithi", "ING 156", "14/8" along with "Kagaz ki Khasti", "Anur", "A Common Crime" and "Joon."
An interesting screen writing workshop "Changing narratives with women empowerment and strong female character" was organised on the penultimate day with few notable film personalities and female entrepreneur like Aruna Chakravorty, Anjali Patil and Barkha Bisht Sengupta adding colours to the proceedings moderated by Aditriye Dipika.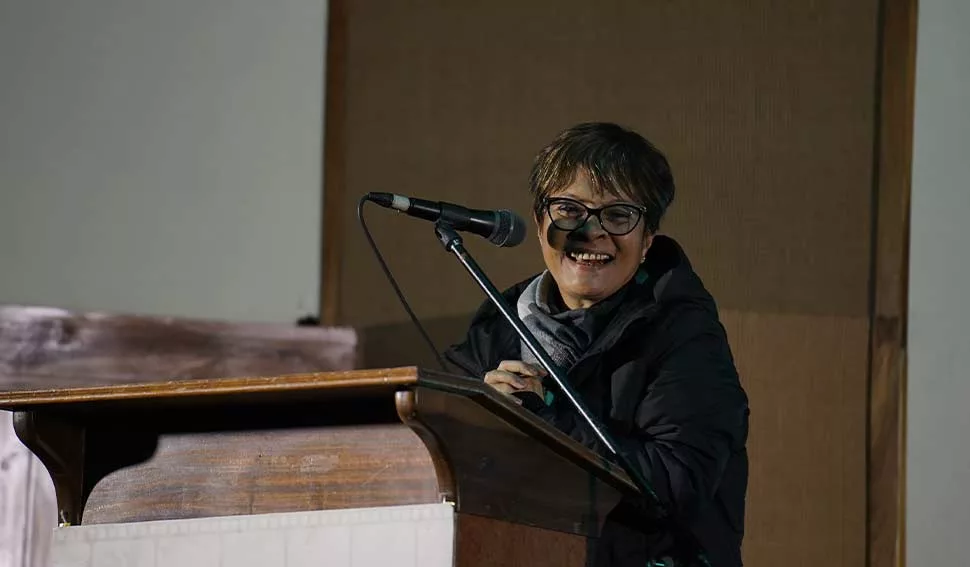 Minister of Information and Public Relations, Dr. M Ampareen Lyngdoh graced the closing ceremony as chief guest, held at U Soso Tham auditorium and notable Bollywood actor, Sanjay Mishra graced the occasion as guest of honour.
Notable actor Sanjay Mishra said: " It's a beautiful beginning with lots of opportunities. Hoping that in a span of 10 years this would be a prestigious film festival of the country."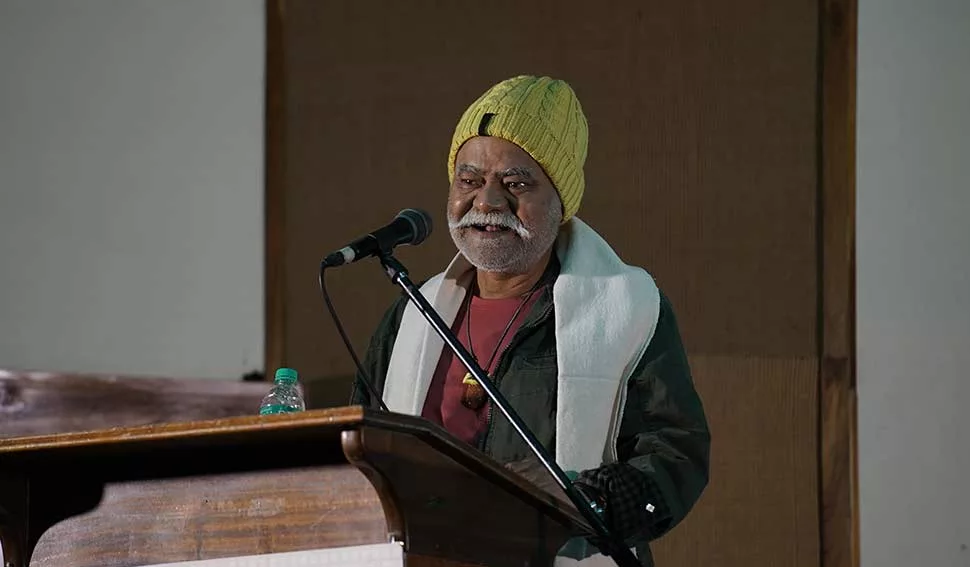 While speaking on the occasion, Minister of Information and Public Relations, Ampareen Lyngdoh mentioned: "On behalf of the Govt of Meghalaya we assure you that we will provide attention to talented people of the State, and we will invest sizeable amount to support this unique ability of our people to naturally perform and host festival of this nature." She also conveyed the message of the CM that the Government of Meghalaya wants to encourage and invest towards nurturing talents from this State and provide them with the right direction to excel in this field.