Meeting to review cases on crimes against women held in Shillong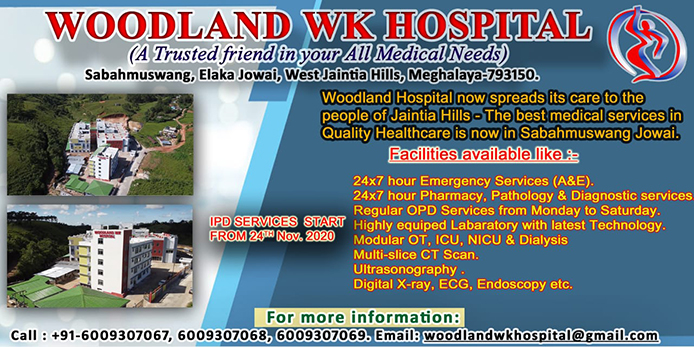 A meeting to review the cases in which women were victims of crime, was held today in Police Headquarters, in the presence of members of the Meghalaya State Commission for Women including the Chairperson Theilin Phanbuh.
The meeting was also attended by the Dy Inspector General of Police (WR) and by all the District Superintendents of Police through video conferencing.
The meeting was chaired by I Nongrang, Addl Director General of Police (L&O/TAP) and among the notable speakers who articulated in the meeting were, GTR Marak (Vice-Chairperson) who spoke about the various incidents she had encountered while dealing with members of the police department and NG Kynta who elucidated on the legal aspect pertaining to cases of domestic violence and POCSO Act.
H Nongpluh, Addl Director General of Police (CID/SB) briefed the members of the Commission regarding the legal procedures and the problems faced by the police officials while investigating cases of crime against women and children; while BD Marak, Superintendent of Police, West Jaintia Hills and AT Sangma, Superintendent of Police, North Garo Hills, enunciated about cases which occurred within their concerned Districts.