MDA most incompetent govt: Mukul
SHILLONG: Leader of opposition Mukul Sangma has termed the Conrad K Sangma-led Meghalaya Democratic Alliance (MDA) government as the most "incompetent government". 
"This government is the most incompetent government led by an incompetent chief minister," Mukul told reporters at the sidelines of a meeting held here on Tuesday. 
Slamming at the poor performance of the MDA government, the former chief minister said the state today is in such a situation where every citizen who is concern for the future of the state has to take this very seriously. 
"I was told that now common-man, are referring to him (Conrad K Sangma) as a "facebook chief minister" who led an incompetent government," he added. 
The leader of opposition further alleged that there has been complete standstill in the various developmental initiatives across the state due to lack of performance of the present government.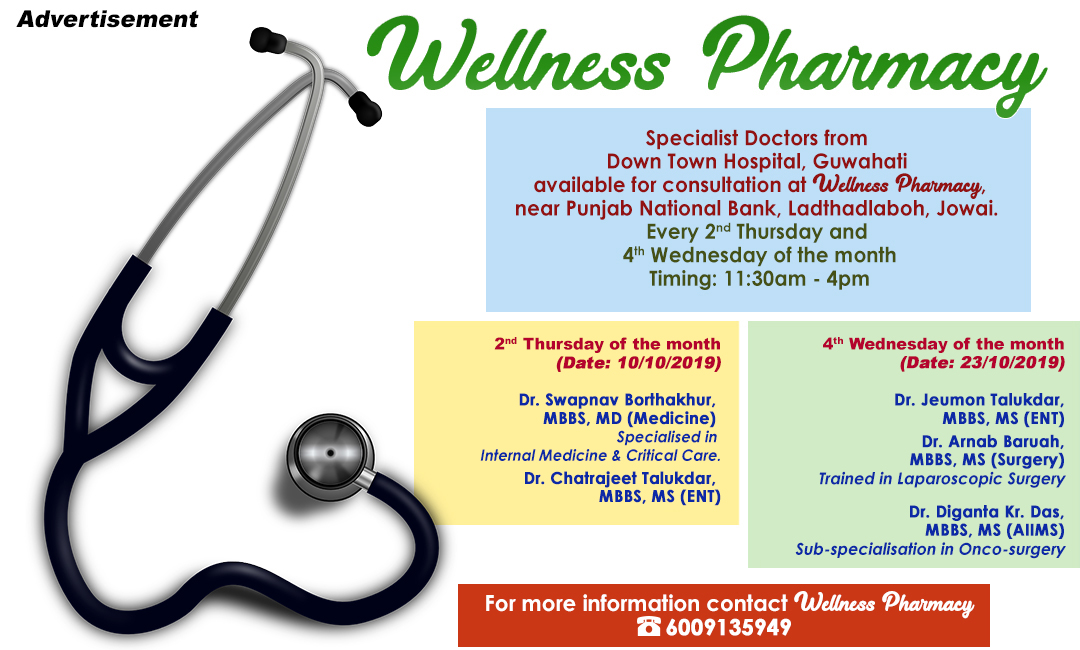 "Many of the infrastructures which were coming up very fast have suddenly stopped… contractors have stopped the works because they are not being paid," he said. 
Mukul also alleged that the state government has not been able to submit the submit utilization certificates for the implementation of the centrally sponsored schemes in the state adding "unless this government is capable of submitting UCs against the money being released by government of India how are they going to receive money." 
"Now, they (MDA) are on rhetorics what can Congress do, they are in the opposition and they say we will do this, but when all the developmental initiatives are completely in standstill and when they have not been able to show any new initiatives what developmental programmes are they talking about?" he said.