Mawlai MLA seek Centre's intervention over dumping ground issue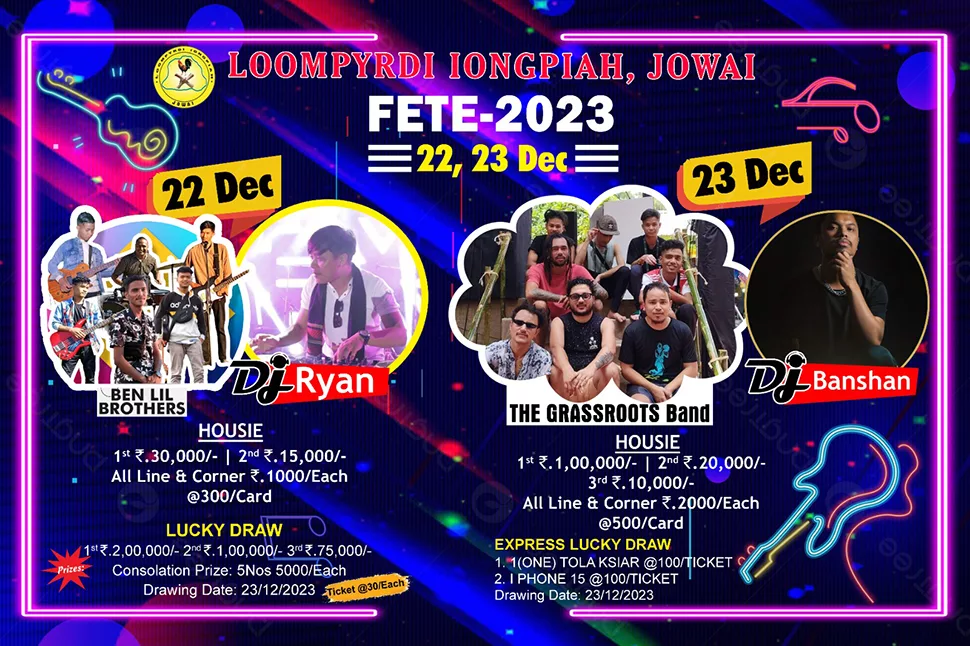 SHILLONG: Congress legislator from Mawlai PT Sawkmie has sought the intervention of the Centre into the state government's failure to reduce the stench coming out from the Marten dumping ground at Mawlai Mawiong, which is affecting the health of the people. 
Sawkmie told reporters here on Thursday that he has already submitted memorandums to the Union Minister of Health and Family Welfare Dr Harsh Vardhan and Union Minister of Environment Prakash Javadekar requesting the Centre to step in for resolving this issue. 
He said there has been no positive response on the matter despite frequent request to the state government and the urban affairs department. 
The MLA also slammed the state pollution control board for failing to perform its duties as no information has been given to the government regarding the health hazard on the people who are staying near the dumping ground. 
"As an MLA of Mawlai…I have no more confidence on the urban affairs department. Therefore, I urge you…to kindly intervene so that it could remove the fear psychosis which has stricken the people living in those areas as they have been breathing the toxic air which is hazardous to health and it has also affected the nearby surroundings and the environment as a whole," Sawkmie said in the memorandum. 
"Before the situation of our state becomes like that of Delhi where people are panic stricken due to pollution, kindly step in to do something to curb the toxicity that is spreading from the dumping ground," he added. 
Stating that the issue related to the dumping ground has become a headline in the Assembly and even outside, Sawkmie said that he had raised a strong voice regarding this issue but unfortunately the urban affairs department has not done anything. 
According to him, all sorts of toxic wastes also flows and pollutes the Umiam lake, which is one of the tourist attractions in the state.