Mawkyrwat organised 'Fit India Freedom Run'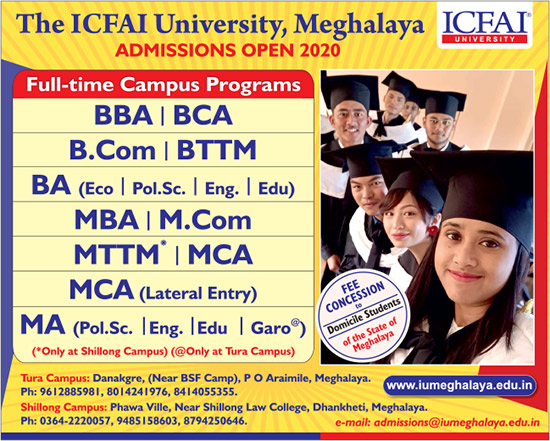 The Fit India Freedom Run 2020 organised by the office of the District Sports Officer, South West Khasi Hills in collaboration with the District Sports Promotion Society, South West Khasi Hills start off on 15th September 2020 at Mawkyrwat.
C Kharkongor, IAS & Deputy Commissioner South West Khasi Hills District flagged off the freedom run. The program will continue till September 19.
The Fit India Freedom Run is an initiative of the Ministry of Sports & Youth Affairs, Govt. of India to encourage fitness & health as running is one of the few sporting activities which can be conducted safely while maintaining social distance.

"During the days of the run, participants can run or walk and keep track of their cumulative distance covered. Participants can run a route of their choice, at a time that suits them. They can break up their runs and run the race at their own pace. The total cumulative distance of all the participants will be collected and uploaded on the Fit India Portal for issue of official certificates," said DSO Mawkyrwat.