Lok Sabha Speaker Om Birla addresses House in Hindi irks members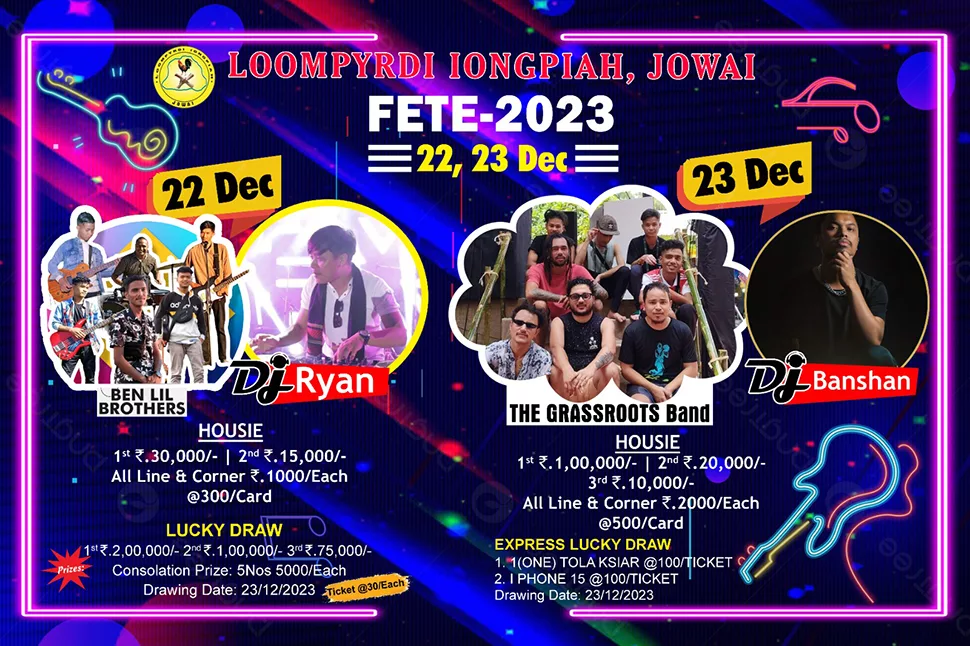 Lok Sabha Speaker Om Birla on Thursday addressed the 60 legislators of the Meghalaya Legislative Assembly in Hindi.
Some of the legislators have expressed disappointment although a translated speech was also provided in English.
It may be mentioned here that the opposition Congress had in 2018's budget session opposed former Governor Ganga Prasad for addressing the House in Hindi.
When sought for his reaction, Leader of Opposition Mukul Sangma said there are different ways of doing things and different people do things differently.
Sangma however said, "We would like anybody who is speaking because it is a means of communication, language is a means of communication, so if you are communicating to me, I will be happier if I can easily understand what you communicate to me."
"Of course what they have done is that they have given a written speech which is interpreted speech of the dignitary in English, the language which we all understand – that is how it is being done. But obviously, as I have said, different people have different approaches to doing things."