Lady advocate practice Yoga to relieve stress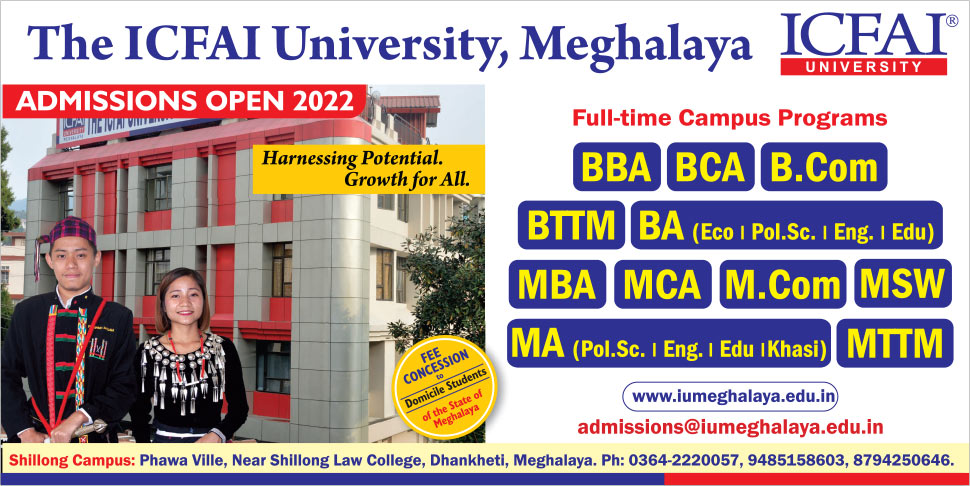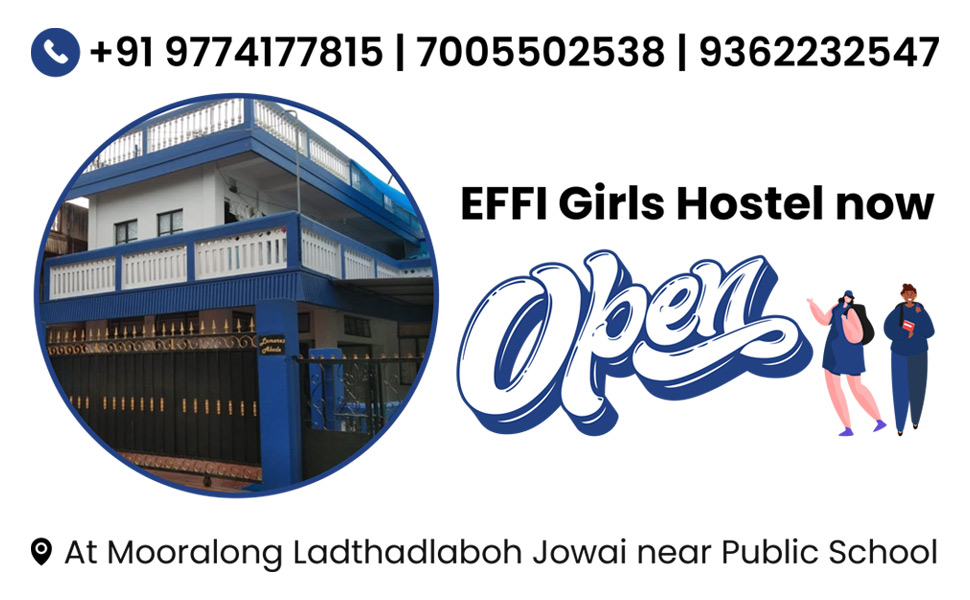 The NSS Unit of Jaintia Eastern College Khliehriat commemorated the International Day of Yoga in the college campus on Tuesday along with rest of the country.
Speaking as chief guest on the occasion, RK Pareek, President of Meghalaya Cement Limited (TopCem), Thangskai, East Jaintia Hills District informed on the various benefits of yoga and its contributions to health and wellness of the people and urged the student's volunteers to take it seriously side by side along with their study.
In her address as Guest of Honour, R Passah, District Social Welfare Officer, East Jaintia Hills, Khliehriat reminded the student volunteers that regular practicing of yoga will help them to relieve and protect them from various types of illness such as diabetics, heart diseases, etc.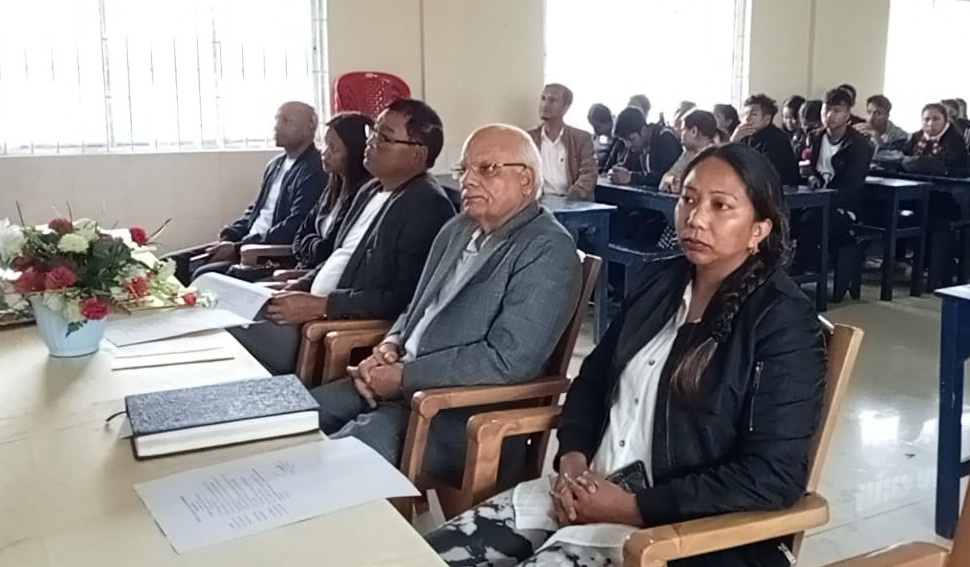 Furthermore, M War, Advocate District Session Court said as a lawyer, she is under stress due to various cases from her clients but she relieves herself from stress by doing yoga.
NSS Programme Officer H.Lapasam brief the gathering about the activities of NSS unit and its 15 (Fifteen) Days Training Progamme on Yoga with effect from 29th April 2022 to 17th June 2022.
Moreover, 15 (Fifteen) student volunteers participated in the training and successfully completed the same under the instructorship of Dr. C Rymbai, BNYS and Certificate of participation is issued to all trainees including the trainer.
F. Bhoi (Trainee) delivered a speech on Common Yoga protocol prior to live performance of Yoga – Surya Namaskar Asanas (Yoga Dance).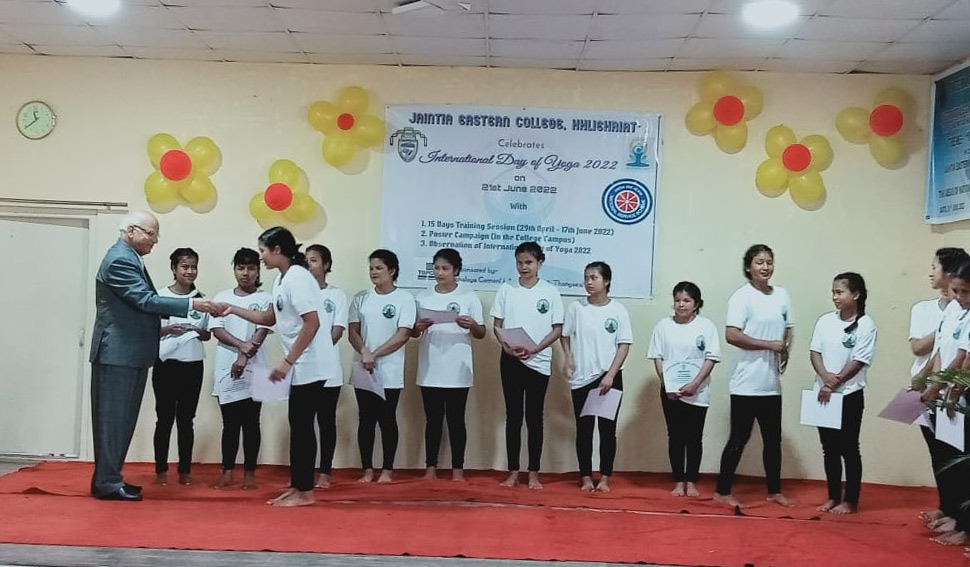 Dr. P. Nongtdu Principal of College welcome the gathering while a vote of thanks was proposed by N. Rymbai, Coordinator IQAC followed by singing of National Anthem.