Kudengrim another Tourist destination

JOWAI: If there is a place in Meghalaya which has a huge potential for promoting tourism it is Amlarem, because the villages in the block have varieties of spots which can attract tourist.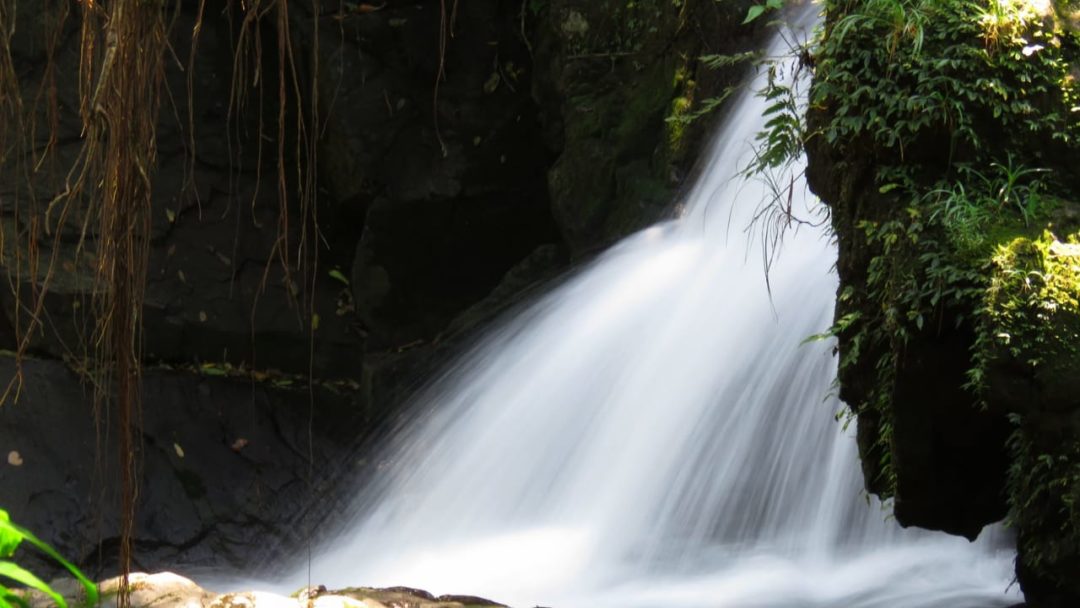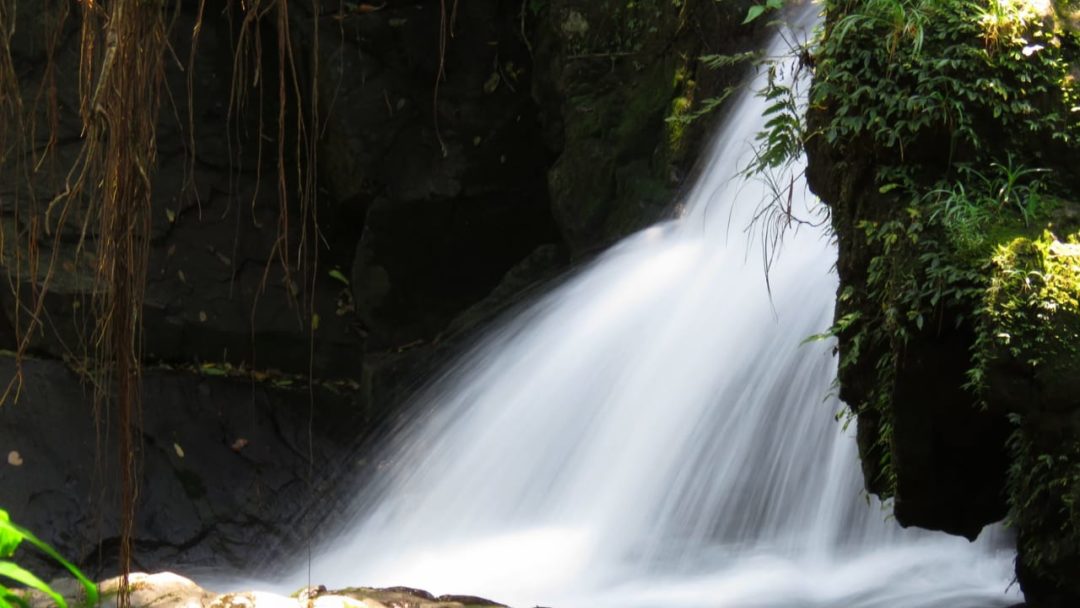 After Krangshuri, Shnongpdeng, Darang and Dawki now, Kudengrim is another village which is going gung-ho in promoting the potential of the area as a tourist destination. Kudengrim already has beautiful falls on the river Amlamar which is crystal clear and the old living-root bridge is now being developed into a double decked bridge.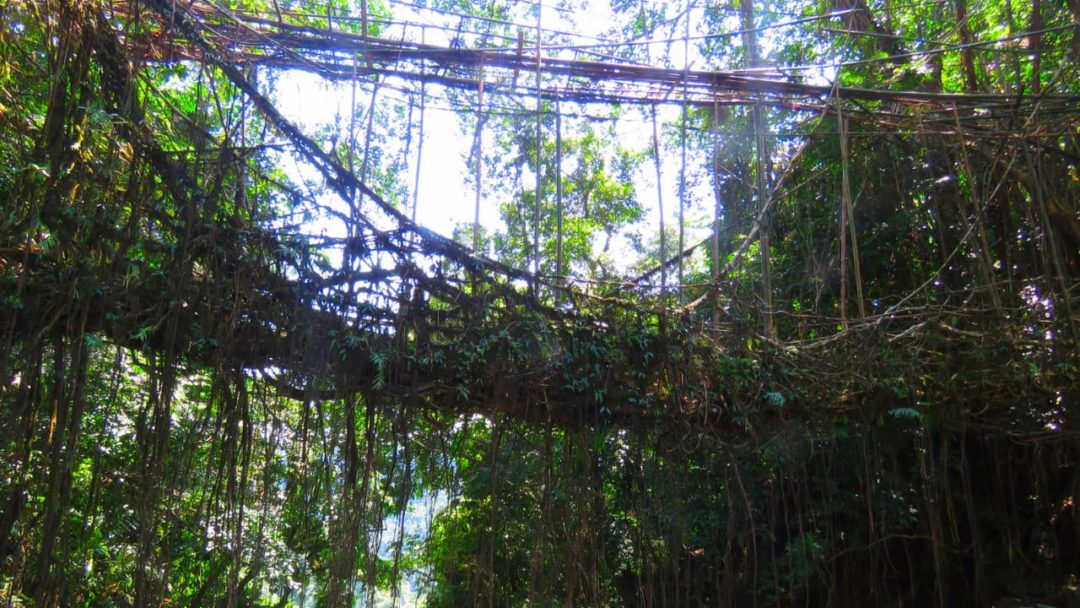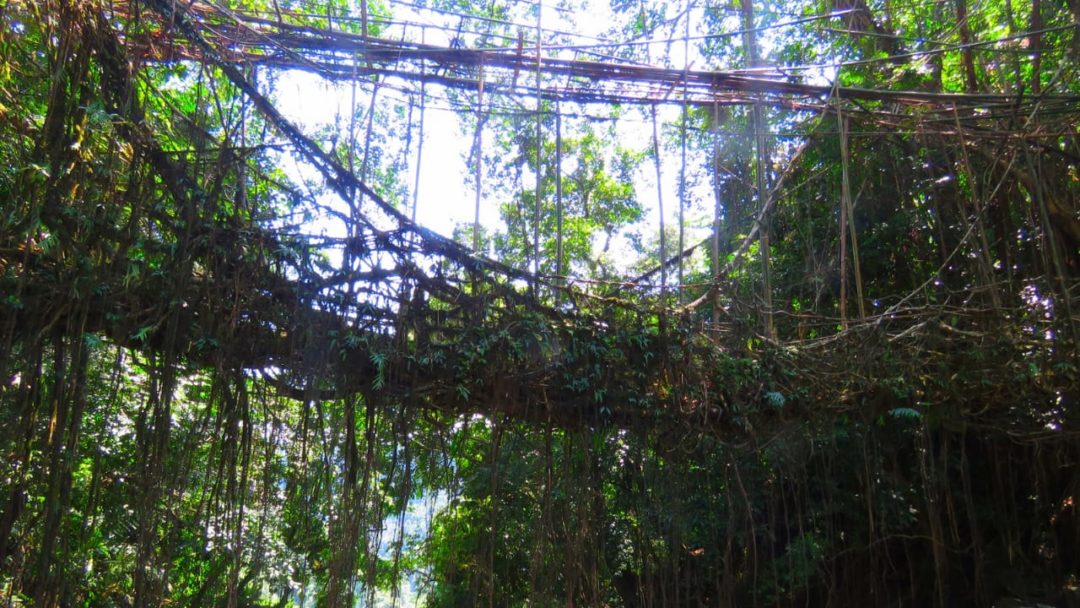 Kudeng-rim which is one beautiful hamlet is about 25 KM from Amlarem and 50 KM from Jowai.
The village under the leadership of the Waheh Chnong Mondew Pohtam went gusto and has added more value to the place by constructing a bamboo bridge without using a single nail and a house tree again made of bamboo and many other attractions.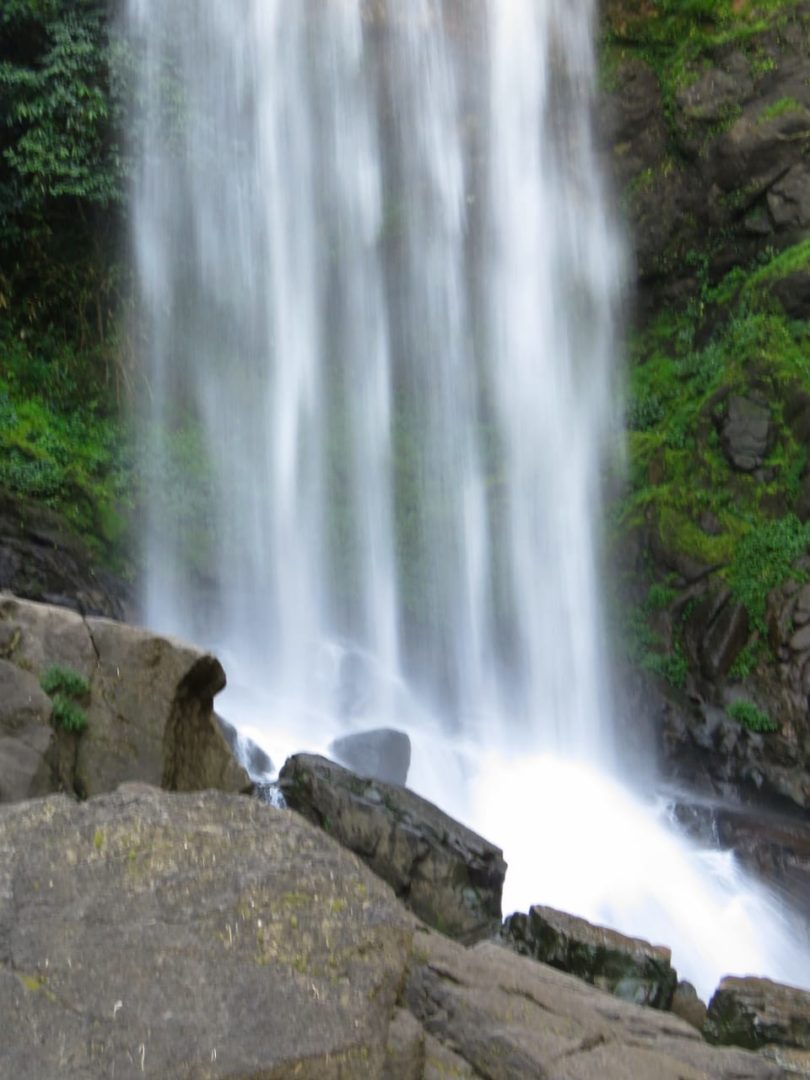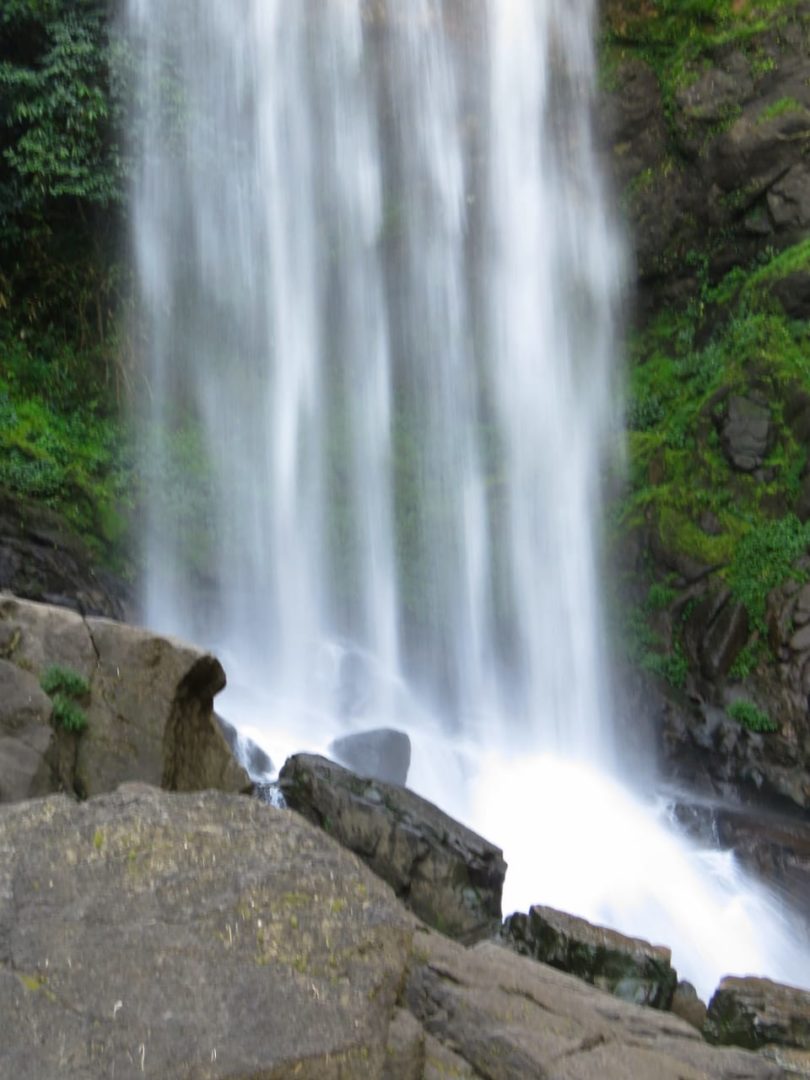 But if this circuit is to be further developed, it has to take Nongbareh into consideration too.  The community fish sanctuary famous for the endangered chocolate masheer fish, the rock garden and the Nongbareh living-root bridge should also be developed simultaneously. It may be mentioned that during the second Jaiñtia rebellion under the leadership of u Kiang Nangbah, the fight against the British in this area continue even after Kiang Nangbah was hanged and the trenches build can be found till today.
There are also caves which are tourist friendly, but this area is also famous for its Culture which includes foot and festivals and the one festival that is still popular is Rongkusi.
On the 31 January the Chief Minister of Meghalaya Conrad K. Sangma will inaugurate the tourist spot in the village.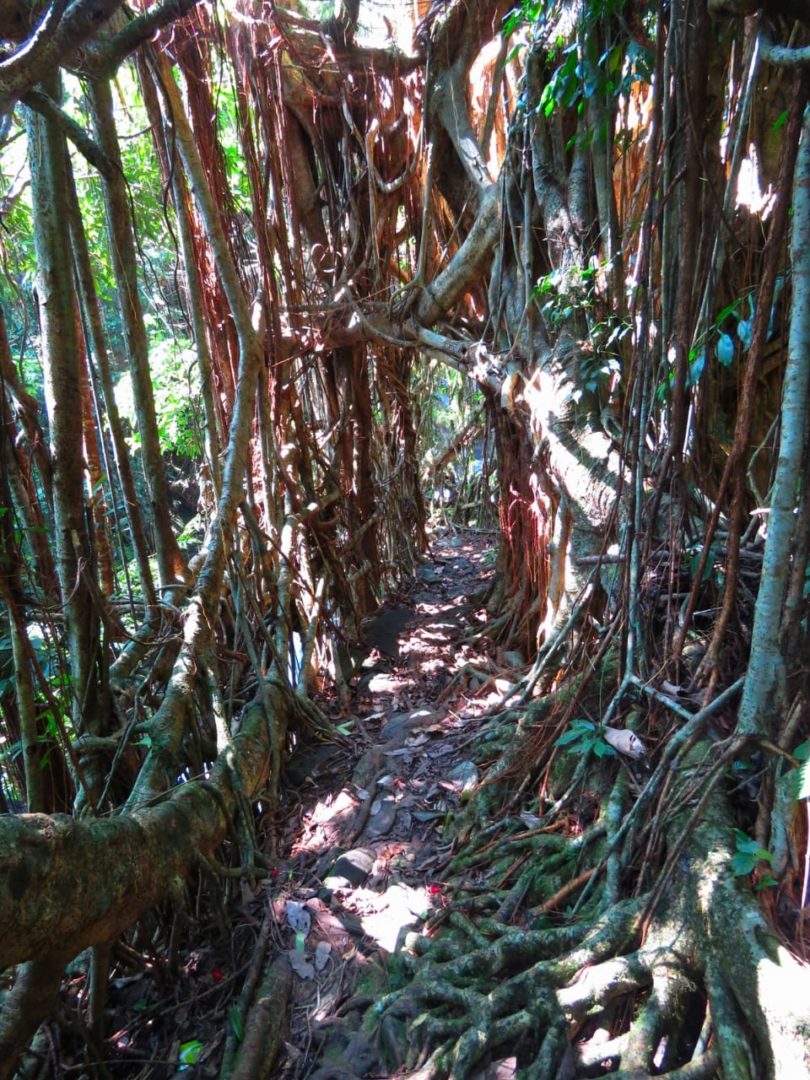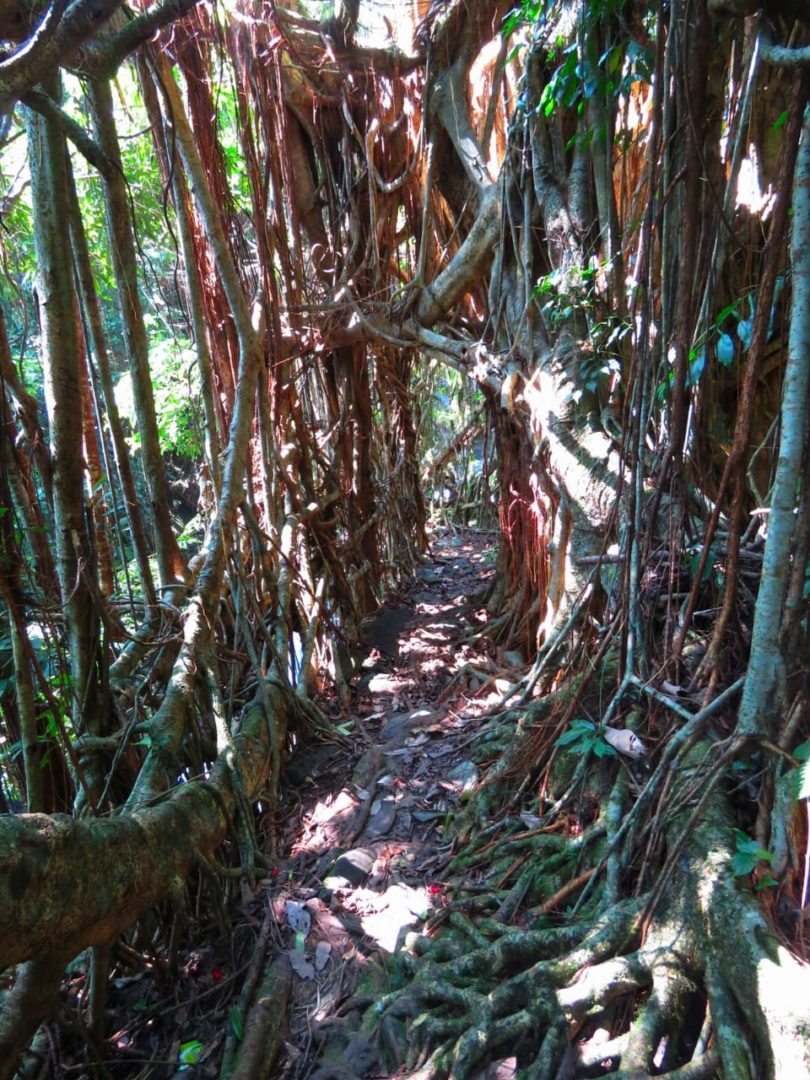 Picture Courtesy: Dapmon Syngkor