KSU opposes charging of school, college fees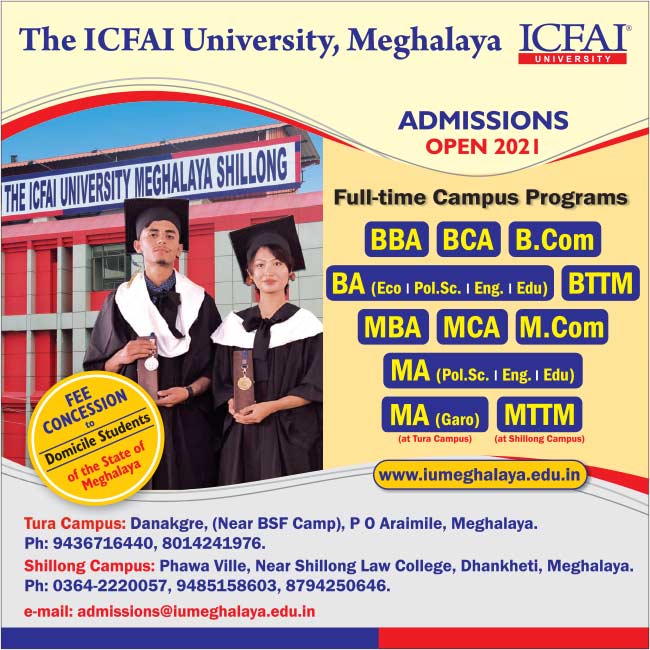 The Khasi Students' Union (KSU) has asked the state government to address the complications of the proposed online classes to ensure equal education is provided to all students in the state. 
Submitting a memorandum to the Education Minister Lahkmen Rymbui here on Saturday, the KSU has also demanded the government to direct all educational institutions not to charge any school or college fees during the COVID-19 lockdown period. 
"Therefore, the education cell of the KSU (CEC) would like to appeal to your honourable office to kindly look into the matter which has been stated (above) before implementing the online classes for all, so as to provide equal education for all the citizens and the instance of have's and the have's not does not arises in terms of education, and also, to instruct all the institute in the State not to charge any school or college fees from the students/parents/ guardians for this specific period of lockdown," said Raymond Kharjana, chairman of the KSU's education cell in the memorandum.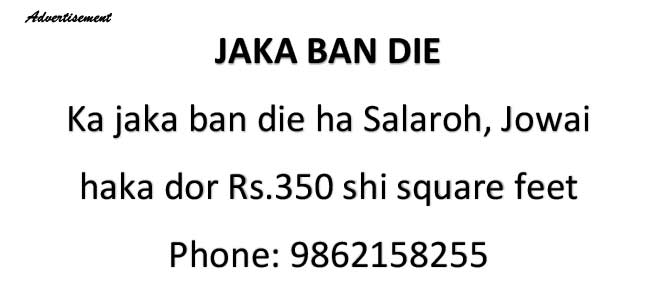 Highlighting the certain points of complication, which has arisen for numerous students through the online classes', Kharjana said that students from rural areas do not have proper cellular connectivity adding hence such students have been deprived from such benefits of these online classes.
He said majority of students coming from economically weaker section background would be deprived from such an initiative due to unavailability of cellular communication and other electronic devices.
The chairman also stressed on the fact that some institutions are instructing the students, parents, and guardians to pay the school and college fees at such a time when the whole nation is under a lockdown and the citizens of the state are facing financial crunch to make both ends meet for a mere reason that online classes are taking place.
Meanwhile, the the KSU also expressed its appreciation for the initiative taken by the Government of Meghalaya in combating the spread of the pandemic COVID – 19 in the State. The Union also extends its support in this regard for the betterment of the state as a whole.