Ksan Coal Mine Trapped: Efforts on to retrieve sighted second body

KSAN: The Indian Navy divers sighted the second body at 3 AM on Saturday at around 280 feet from the main shaft of the coal mine in Ksan Village, East Jaiñtia Hills District but despite hectic efforts they could not retrieve the body till the filing of this report.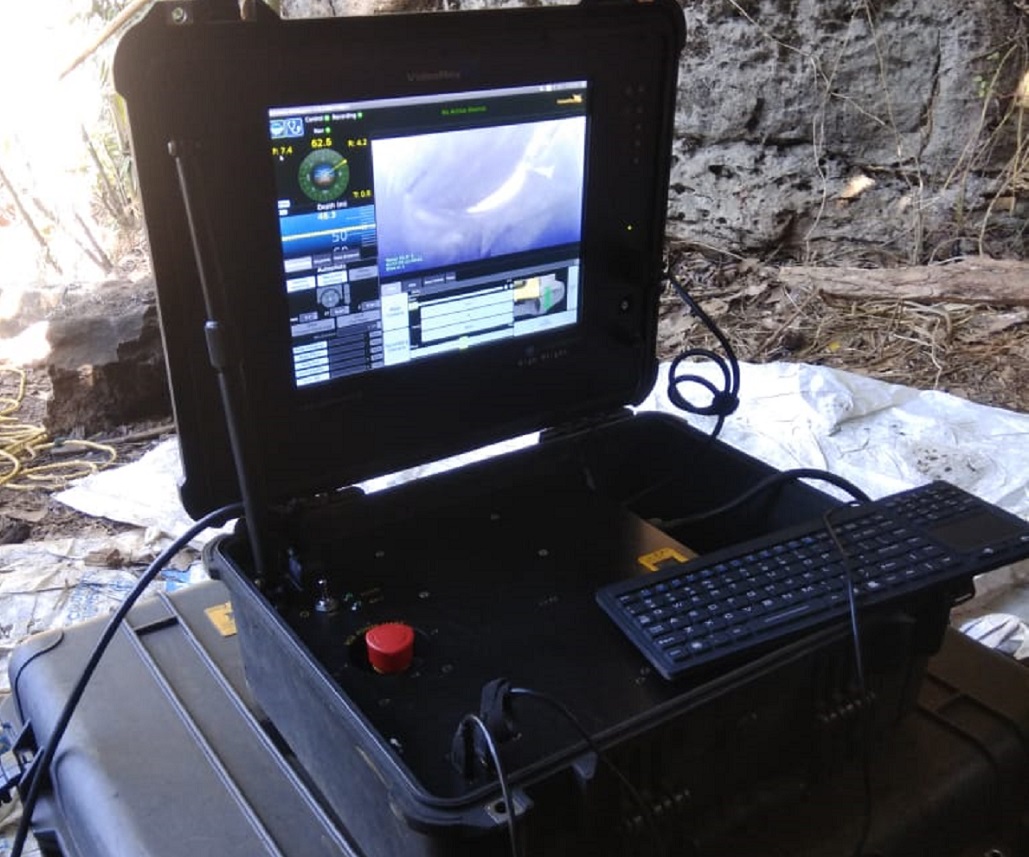 According to the official statement, the divers are facing many obstacles inside the rat hole like materials, exhaust pipes, used by miners and turbidity thus making the exercise of retrieving the body difficult but the efforts is on despite all odds.
The Coal India Limited (CIL)' water pump has pumped out water measuring 4590000 litres from the two old shafts from Saturday evening till 5 PM this evening over a stretch of 34 hours.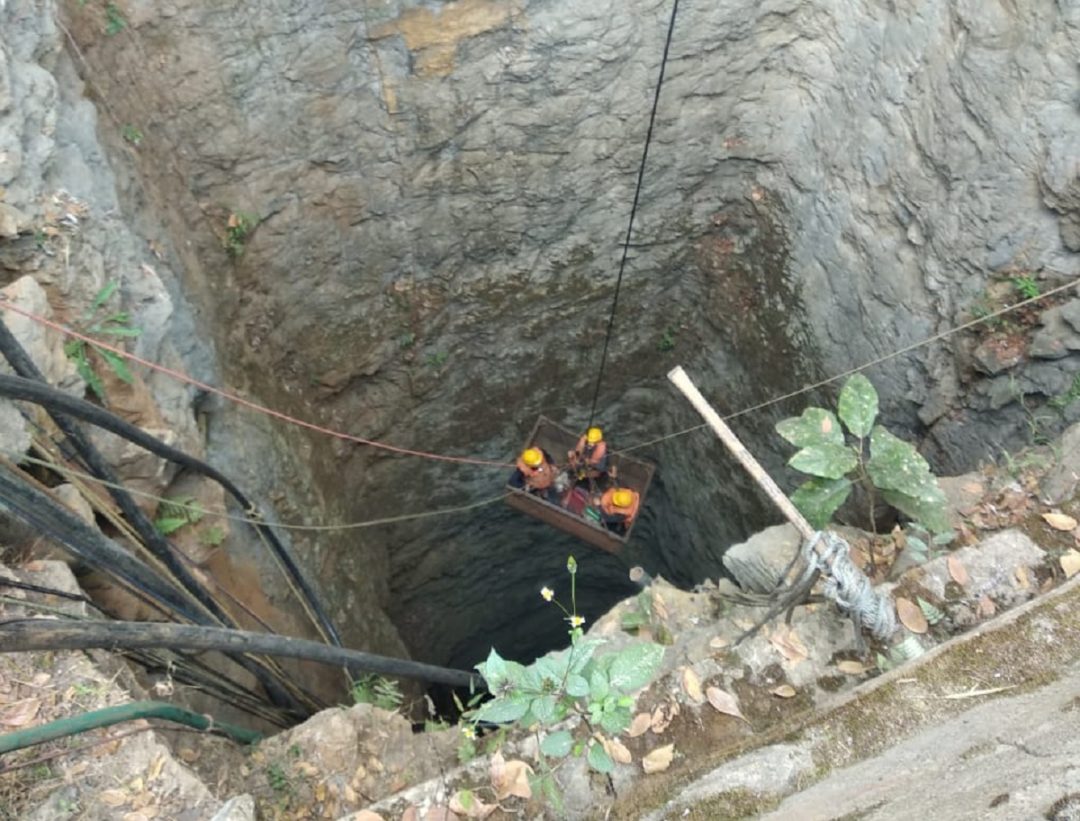 However, the operation is facing some difficulty as due to some mechanical problem the KSB pump is under repair. Pumping of water by the Kirloskar is expected at the earliest. The Kirloskar pump works continued and installation of the platform in one of the old shaft is in progress.
The NDRF is coordinating their assistance with other agencies with all available resources, the statement said.