KHADC seeks report on non-tribal traders in Shahlang area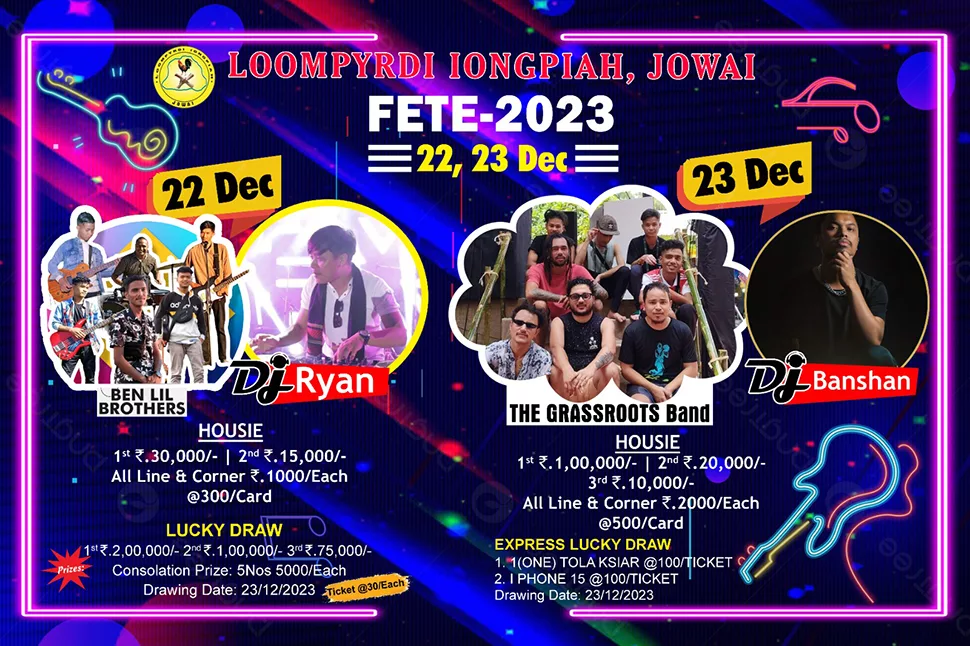 SHILLONG: Khasi Hills Autonomous District Council (KHADC) has asked the Hima Nongstoin to submit a report on the number of non-tribals residing and carrying out trades at Shahlang area in West Khasi Hills District. 
The direction was given by the executive member in-charge market Jambor War after convening a meeting with the representatives of the Hima Nongstoin here on Friday. 
This also came following complaints filed by the three NGOs – Hynniewtrep Youth Council, Hynniewtrep Achik National Movement and Western Youth Front. 
After the meeting, War told reporters that the Hima has admitted on the unchecked and unregulated inflow of outsiders into Shahlang area including the market. 
He said that this was despite the fact that the Administration of Nongstoin Syiemship Rules, 2006 have clearly prohibited settlement and trading by non-tribals without obtaining the No-objection certificate and necessary permission from the Hima authority.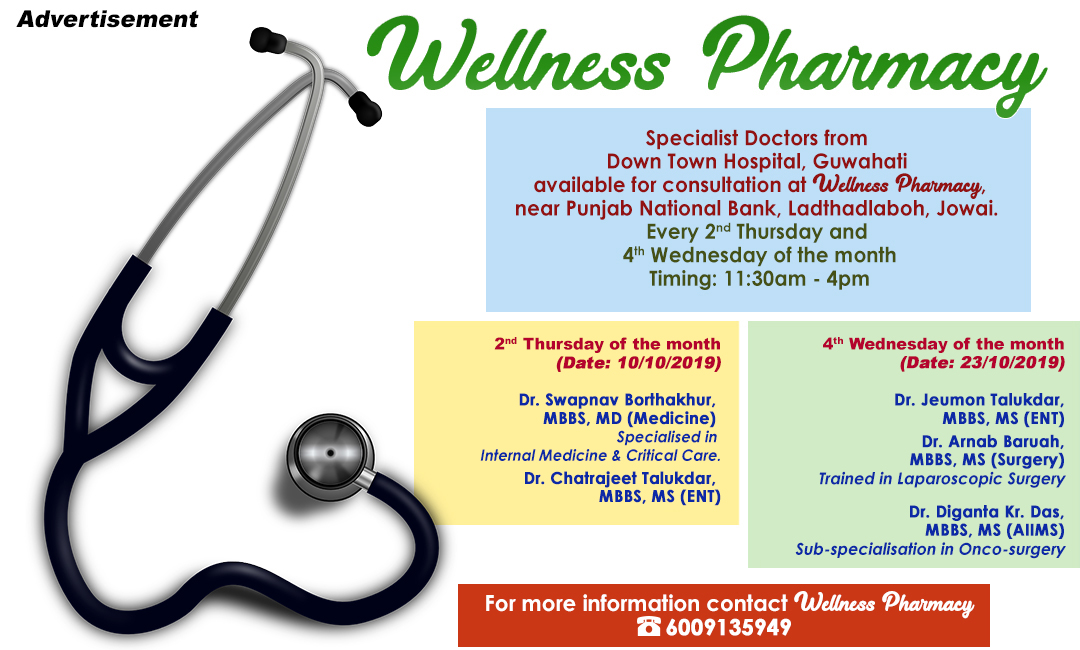 "In view of this, we have directed the Hima to submit a report on the number of non-tribals for further verification," War said. 
The executive member further informed that Hima was also asked to direct all non-tribals to obtain trade and labour license from the Council adding it should also inform the council in case if there is any problem. 
Asked, War said despite its establishment for the past many decades, Shahlang market is yet to get the required permission from the KHADC. "Therefore, we have also asked the Hima to direct the market committee to immediately obtain the NOC and permission from the Council," he said.