KHADC demands share from DMF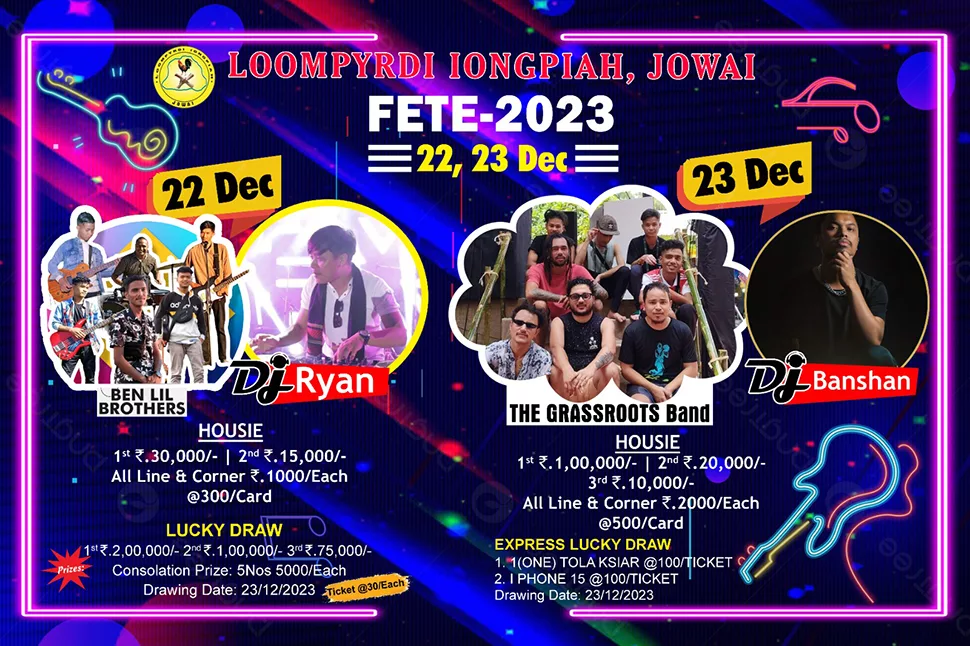 The UDA-led executive committee in the Khasi Hills Autonomous District Council (KHADC) has assured to take up with the state government for providing share to the council from the district mineral foundation (DMF) funds.
"We will approach the state government to ensure that the council is also entitled to get share from the revenue collected under the DMF funds," Deputy Chief Executive Member in-charge Finance, Gigur Myrthong told the House on Monday.
He was replying to a motion moved by opposition Congress MDC from Rymbrai-Jyrngam, Bajop Pyngrope to discuss the role and policy of the executive committee on mining activities within its jurisdiction during the ongoing council's budget session.
Pyngrope has demanded the executive committee to urge the state government to consider providing shares of revenue collected under the DMF, cess and GST.
"This is because it is very disheartening to know that the autonomous district councils are only getting share from the royalty on major and minor minerals but not from these other sources of revenue collection," he said.
Expressing concern over the illegal transportation of coal, Pyngrope said the government's inaction against such illegalities is affecting the ADCs, which are facing a huge financial crisis in the state.
His suggestion was also supported by MDC from Mylliem, Ronnie V Lyngdoh and Nongstoin MDC Gabriel Wahlang.
The Deputy CEM assured that the EC will find out ways and means to increase the share of the council from mineral resources.
He said the council is also not getting any share from the 10 percent revenue collected by the state government under the Meghalaya Environment Protection and Restoration Fund (MEPRF) for rehabilitation of abandoned coal mines.
Myrthong also admitted the need to improve the functioning of the council's mining department and land records as they have to work in close coordination.