KHADC decides to make it mandatory for MDCs to submit UCs for sanctioning of DG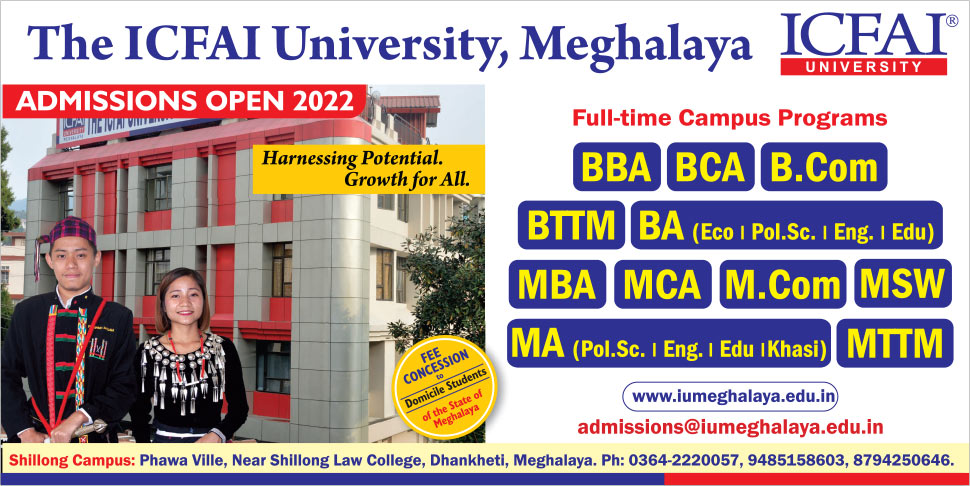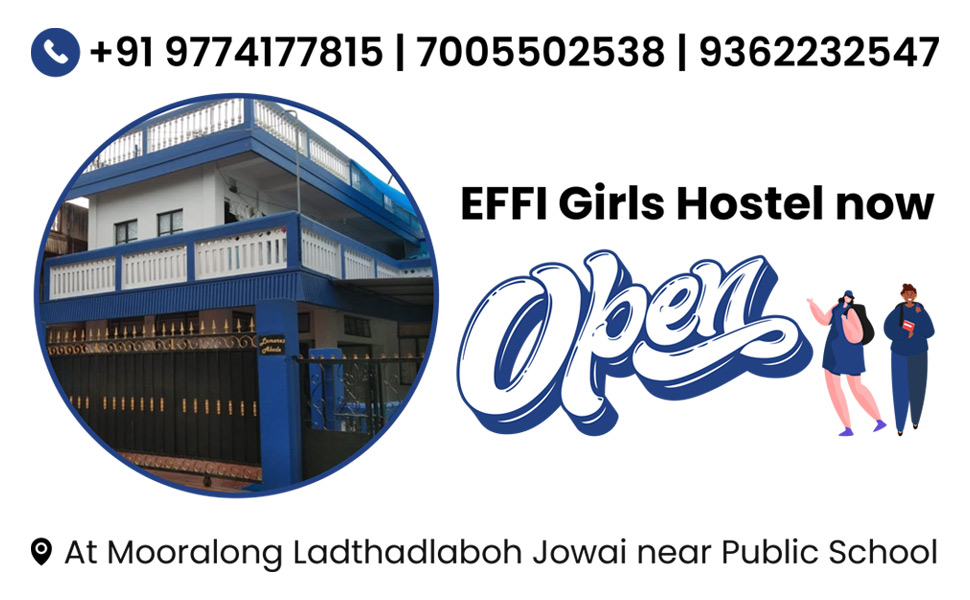 The Khasi Hills Autonomous District Council (KHADC) on Tuesday has decided to make it mandatory for MDCs to submit utilization certificates (UCs) before sanctioning of the discretionary grants (DG).  
"We have decided that all MDCs should first submit UCs for implementation of the discretionary grants," KHADC chief Titosstarwell Chyne told reporters after chairing a meeting of the executive committee.
Earlier, the KHADC would first sanction the DG to the MDCs for extending relief in their respective constituencies and then they later submit the UCs, he said.

"Due to this, the AG has from time to time observed that many of the MDCs have failed to submit UCs," he said.
On June 10, Governor Satya Pal Malik had asked the state government to set up an inquiry into the alleged failure of the autonomous district councils (ADCs) to submit their respective accounts for the past few years.
This after the Governor had received a letter from the Comptroller and Auditor General of India on June 8, relating to the matter of non-submission of accounts by the District Councils over a period of few successive years and non-tabling of reports of CAG in the District Councils .
When asked, the KHADC chief said the observation of the AG was with regards to the reports of 2011-12 and 2012-13.
"The CAG report was till 2013 and from 2013 till now, they have not come up with any report despite the fact that they had already audited our accounts," he said.
He however asserted the need for an internal audit report to be conducted once every three months.
Chyne further informed that the EC has entrusted one of the executive members to head a committee for maintaining the assets of the council.